BROWSE OUR PROJECTS
AND GET INSPIRED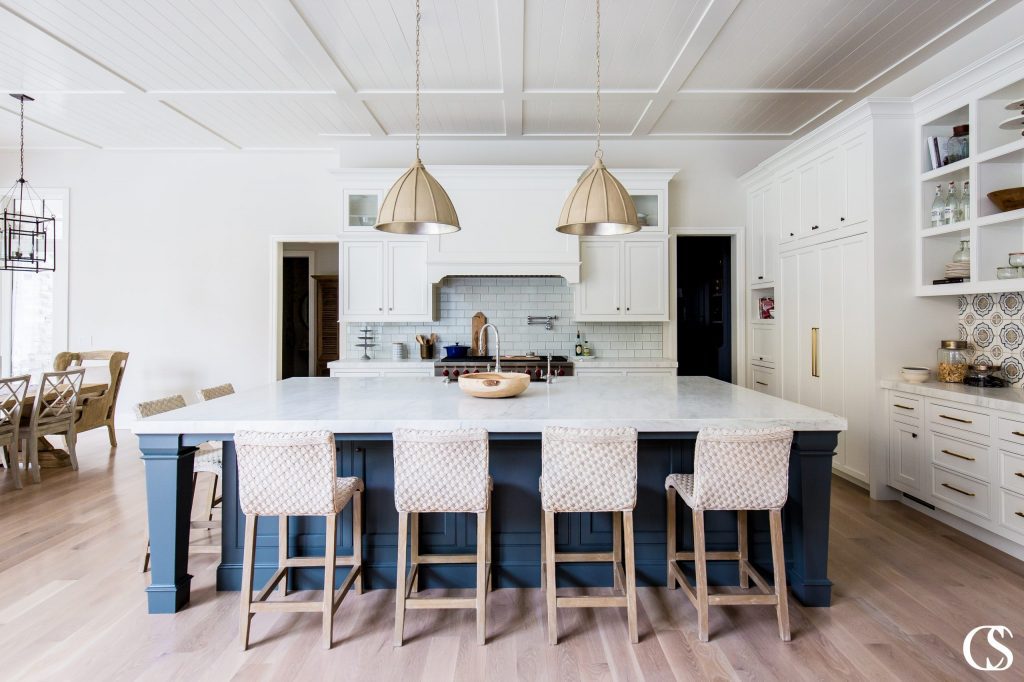 Utah's Premier Custom Cabinetry Company
Specializing in fully custom inset cabinetry, we design, build and install bespoke cabinetry that transforms your house into a home, from our home state of Utah to every state in the nation. Our obsessive attention to detail, innovative designs, and our devotion to a beautiful final product make us the best custom cabinetry company in Utah and across the United States.
Whether you are building your dream home or remodeling your bathroom, let us create cabinetry that seamlessly blends form and function.
Exceptional Full-Service Cabinetry In Utah And Beyond
When you choose Christopher Scott Cabinetry for your Utah cabinetry project, you are choosing decades of experience in every facet of cabinetry design, building, and installation. As a full-service cabinetry company serving homeowners along the Wasatch Front and across the United States, we offer virtually every type of service imaginable when it comes to cabinets—from new build homes that need kitchen, bathroom, and laundry room cabinetry to design and installing cabinetry for a bathroom remodel.
Kitchen Cabinetry And Design

Kitchen Island Design And Installation

Bathroom Cabinetry And Installation

Remodel Design And Installation

Living Room Cabinetry And Design

Built-In Cabinets And Design

Kitchen Pantry Design And Installation

Oven Hood Design And Installation

Window Seat Design And Installation

Custom Entertainment Center Design And Installation

Laundry Room Cabinetry And Design

Custom Closet Design And Installation
Now Providing Cabinetry and Installation Nationwide
While our home base is out of Salt Lake City, Utah, we've designed, built, and installed cabinetry all over the country, including New York, California, and Texas. We've traveled far and wide to provide exceptional cabinetry to our clients, but Utah holds a special place in our hearts. We serve homeowners and custom home builders in Utah, particularly in:
Custom Cabinetry Design For Utah And Beyond
Your home is more than a building, it's where your family rests, plays, and grows. As Utah's (and the nation's) premier full-service cabinetry design and remodel company, let us create a home with custom cabinetry that will serve you and your family for years to come.
Our specialty is fully custom cabinetry and furniture.
Our small team is talented, meticulous, and very aware of the little things that ultimately attract and satisfy each client.
Email: ChrisScottStinson@gmail.com
Phone: + (801) 319-0213
We're based on the Wasatch Front in Orem, Utah. We serve Salt Lake and Utah Counties, and are available for projects across the United States. The adjacent submission form is the easiest way to contact us. If you'd prefer, feel free to give us a call.