About Christopher Scott Cabinetry
We specialize in fully custom inset cabinetry, and when we work with clients, we design a space that creatively and beautifully makes it feel like home. Every project is closely monitored to make sure that any perfectionist would approve of the fit and finish. While we offer our services throughout the continental United States, we are based in Utah along the Wasatch front, providing exceptional custom cabinetry to Utah, Salt Lake, Davis, and Weber counties and beyond. Regardless of your location, we will design, build, and install custom cabinetry that will beautifully complement your home.
Creating Beautiful and Functional Spaces in Utah Homes
Your home is more than just a structure, it is where many meaningful memories are created with your loved ones. Whether it's in the kitchen baking your grandmother's bread recipe with your children or gathering in the family room for game night, your home is your haven. Our mission is to make your home a beautiful, functional place where every detail in your cabinetry is perfectly designed to help you make memories that last a lifetime, whether you live in Utah or anywhere in the United States. No matter where you live along the Wasatch Front, our team will help make your house into a home with custom cabinetry.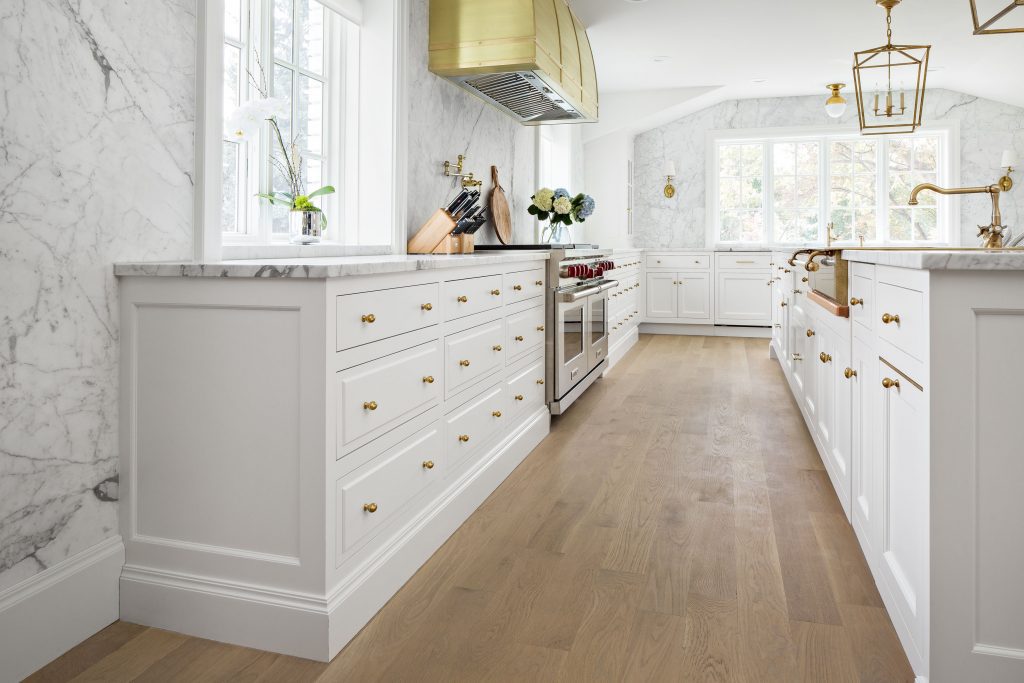 Our Story: Keeping Cabinetry Craftsmanship Alive In Utah And Beyond
The craftsmanship of cabinetry making has slowly been lost to the cookie-cutter approach of big box stores offering a one-size-fits-all approach to cabinetry. This is especially true in areas where population growth demands fast turnaround on home building, like the Wasatch Front or parts of Texas, South Carolina, and Idaho. Seeing the need to offer the highest quality cabinetry to new and remodeled homes and keep the art form of woodworking and cabinetry building alive, we have built our company around the idea that perfection is possible in cabinetry making.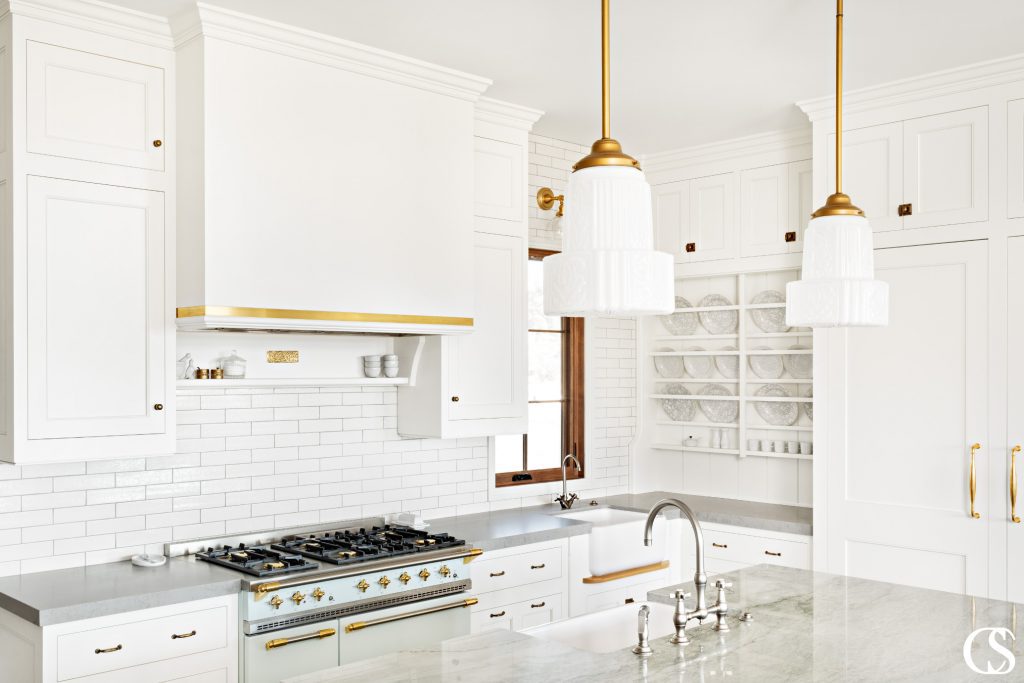 Meticulously Crafted By Us For You
Christopher Scott Cabinetry and Design doesn't just create custom, high-end built-ins. Our expertise lies in elevating interiors with quality cabinetry and design to showcase your style and enhance the functionality of your space.
Our talented team starts with the best in quality materials and follows through to detailed fit and finish, with the highest standards guaranteed. Whether our cabinets are going in new builds or remodels, we produce the custom personality and built-in character every homeowner deserves.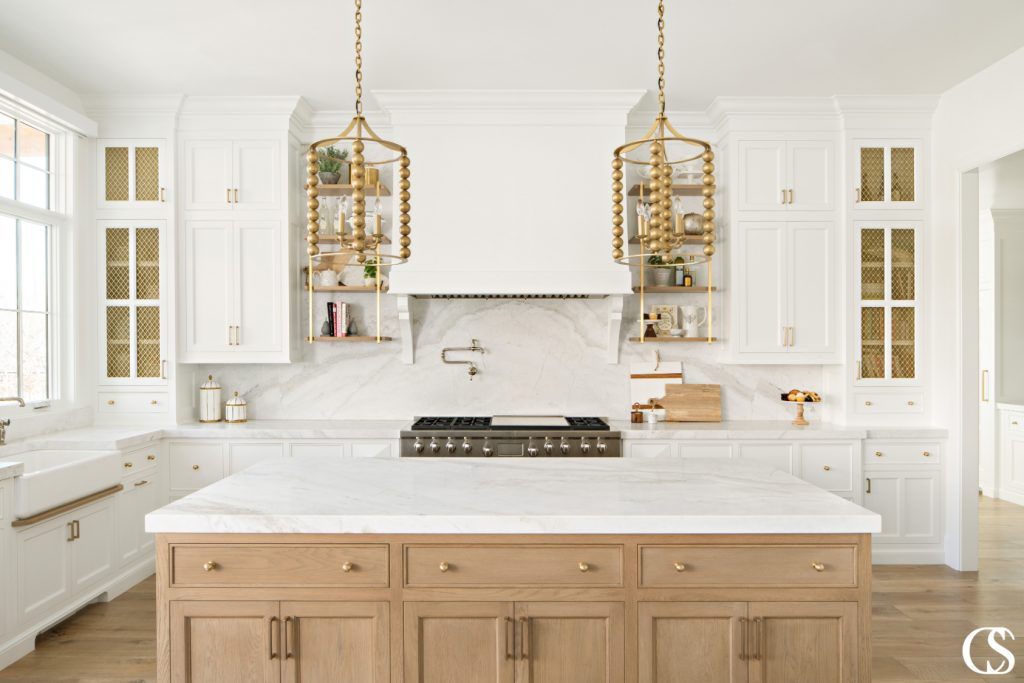 Complete Cabinetry Services
From spacious great rooms to the smallest closet nook, no part of the home is left out of our creative services. Whether you're looking for elaborately turned bathroom vanity legs, a contemporary home office, an under-stair mudroom, or an oversized kitchen island design with all the bells and whistles, we're here to take your inspiration and—building each piece of cabinetry by hand—create unique custom cabinetry with all the precision and care our team of expert craftsmen has to offer.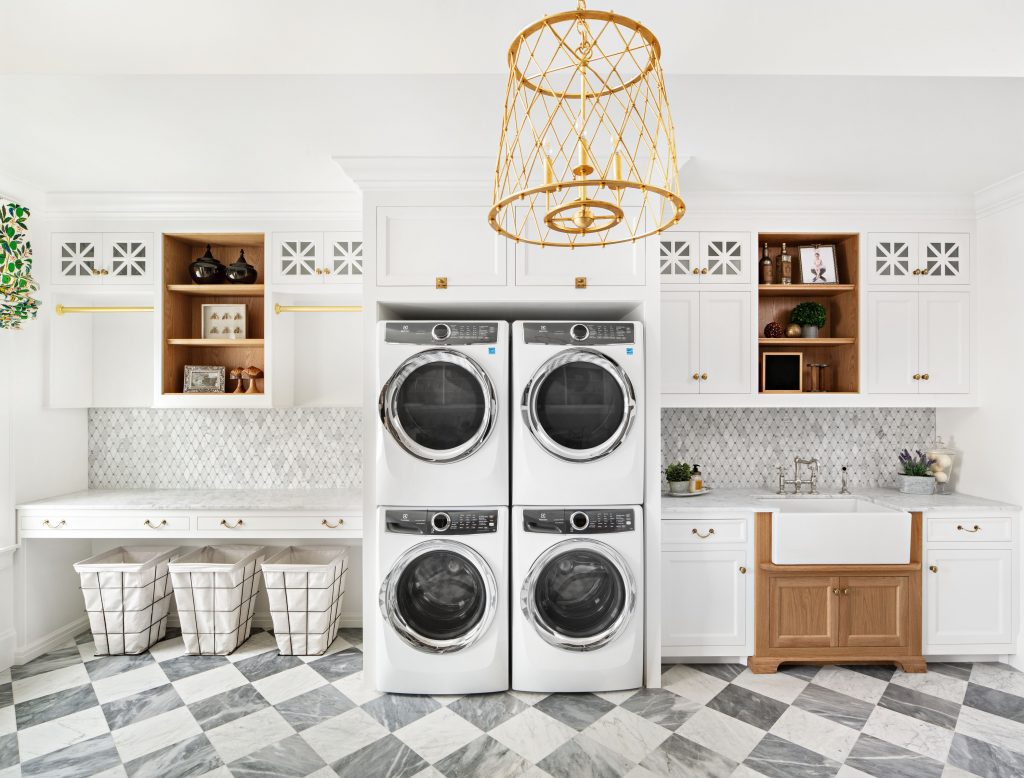 Inspiration & Project Resources
While crafting custom cabinets for your home is our top priority, we also love sharing the latest in clever storage ideas, dreamy master closets, gorgeous kitchen designs, trending paint colors, and more on the Christopher Scott Cabinetry blog and @cscabinetry Instagram account. Click over to find the inspiration you've been looking for and learn even more about Christopher Scott Cabinetry!
Principles of design are respected in our pieces in order to achieve a timeless look that you'll love.