At Christopher Scott Cabinetry, meticulous attention to detail is our primary focus, whether that detail is the cut-out details added to your mudroom cabinets or the fully inset cabinetry in your kitchen. Bespoke cabinetry is our specialty, and we've designed and installed kitchens, bathrooms, mudrooms, entertainment centers, bookshelves, and more.
So if your recent search histories include "custom cabinets near me" in Davis County, Christopher Scott Cabinetry is your full-service cabinetry and design company. Christopher Scott Cabinetry can help you with your kitchen remodel, bathroom remodel, or custom cabinets for your new build in Davis County.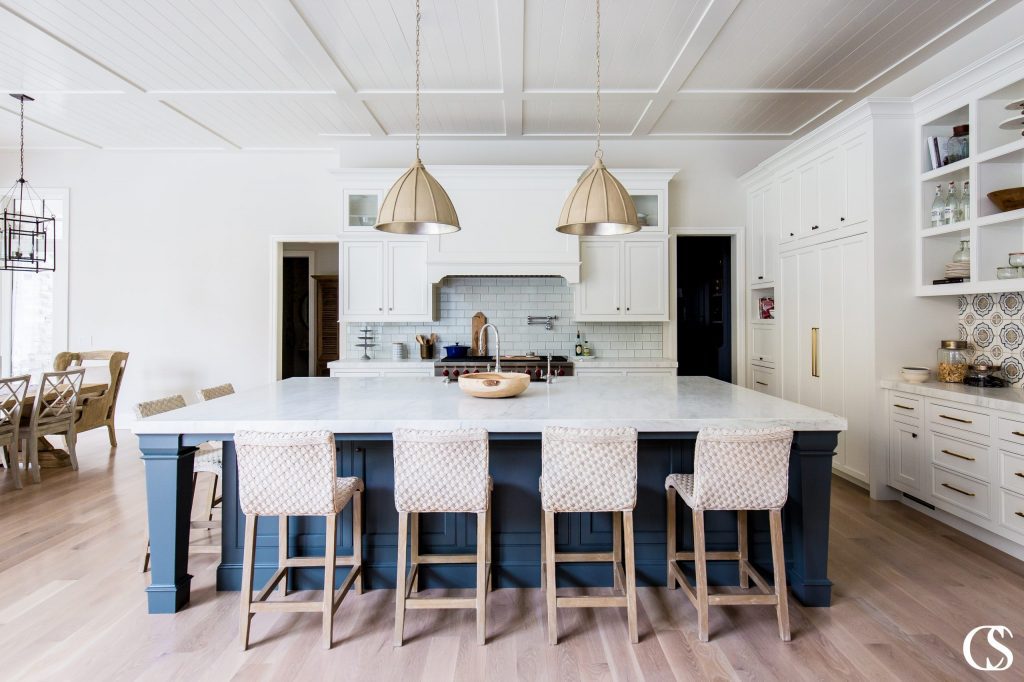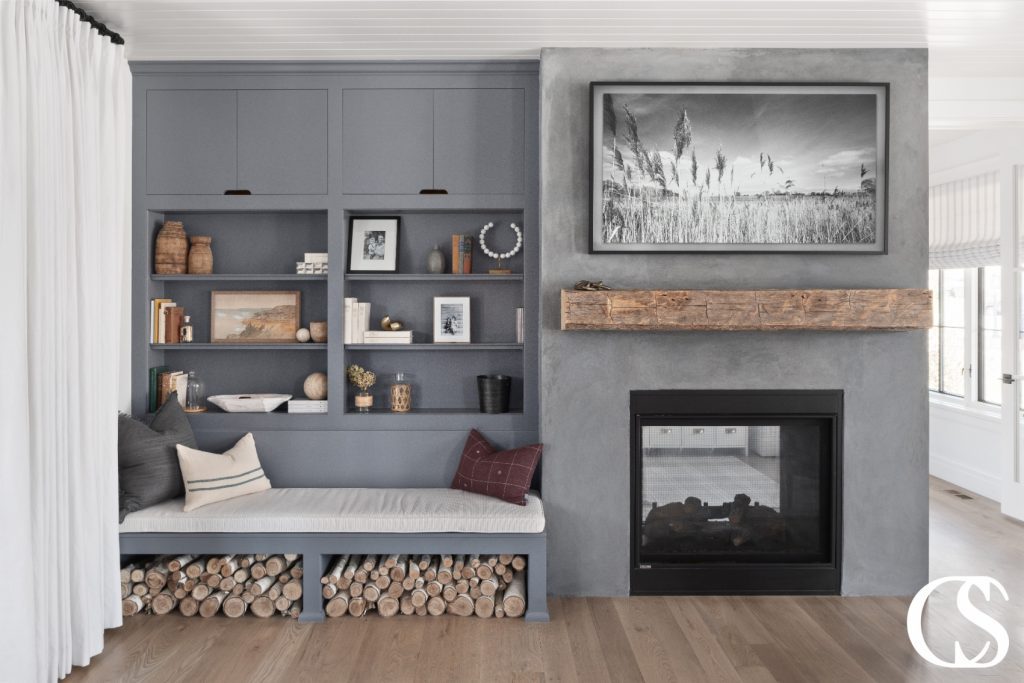 Built-In Cabinets And Design
Every home is unique, so the storage needs of each home is unique. Choosing Christopher Scott Cabinetry for your built-in cabinets in Davis county means your home will have built-in cabinetry perfectly suited to your style and needs.
Kitchen Cabinetry And Design
Using the highest quality materials, innovative designs, and bespoke details, Christopher Scott Cabinetry is the best kitchen cabinet maker in Davis county.
Living Room Cabinetry And Design
The name says it all, our living rooms are where we live. This means you need functional, beautiful living room cabinetry to make your living space welcoming and peaceful.
Oven Hood Design And Installation
An oven hood can make or break your kitchen design, so don't opt for builder grade. Choose Christopher Scott Cabinetry for your custom oven hood design and installation in Davis county.
Kitchen Island Design And Installation
Leave the design and installation of your kitchen island to Christopher Scott Cabinetry and enjoy the functional workspace and the natural gathering place this design element provides.
Bathroom Cabinetry And Installation
We spend a great deal of time in our bathrooms, so creating functional spaces that also feel calming and inviting is a crucial part of our cabinetry design for bathrooms.
Remodel Design And Installation
Remodels are exciting but can bring a great deal of stress to your life. That's why opting for Davis county's best kitchen and bathroom cabinet company, Christopher Scott Cabinetry, is the only choice for your remodel.
Window Seat Design And Installation
Whether it's in a little girl's bedroom or nestled in a library reading nook, window seats add effortless charm to any space.
Kitchen Pantry Design And Installation
A well-designed kitchen pantry is a gift your home needs to stay well-organized, clean, and beautiful.
Custom Entertainment Center Design And Installation
Give your TV a facelift with a custom entertainment center, whether you want to frame your TV with shelves and storage or you want the option to hide it altogether, Christopher Scott Cabinetry has the solution for your family room.
Custom Closet Design And Installation
Customize your closet with cabinetry designed to fit your exact needs, whether it's a glam closet with tons of storage for your favorite outfits or a modern closet with clever storage solutions.
Laundry Room Cabinetry And Design
Our laundry room designs meet all the needs of this versatile space with plenty of storage, open counter space, and innovative ideas for the washer and dryer themselves.
Ready To Get Started?
Contact us today to see where we can take your next project!
Feeling overwhelmed at the thought of your cabinetry project in Davis county? With so much at stake, it's no wonder you might be feeling twinges of hesitation. Get your questions answered about your cabinetry project and ease your worries by contacting us.
Where We Service In Davis County
Regardless of your Davis county location, we are ready to help your project come to life with expert cabinetry design and installation.
Davis County: Beautiful Location, Beautiful Cabinetry
Home to Utah's largest amusement park Lagoon, Antelope Island, and Hill Air Force Base, Davis county is one of the state's most interesting counties. Davis county is one of the most balanced counties in Utah, with plenty of metropolitan amenities like great dining and entertainment with a healthy dose of easy access to recreation.
With a rapidly increasing population (Davis county is the third fastest-growing county in Utah), new home builds, renovations, and updates for existing homeowners are an ever-growing need in the county. Your Davis county home deserves the highest quality cabinetry available, and Christopher Scott Cabinetry is Utah's best custom cabinetry. If you need some inspiration, our portfolio showcases our best projects and offers inspiration for your next cabinetry project.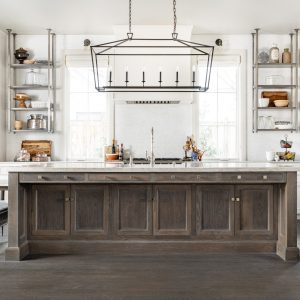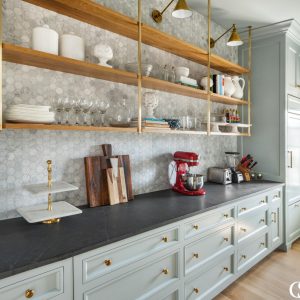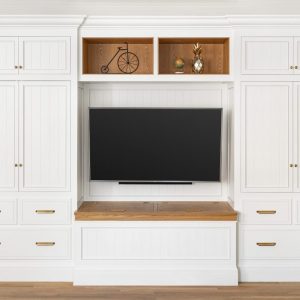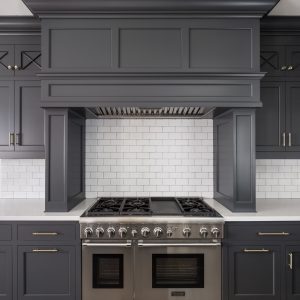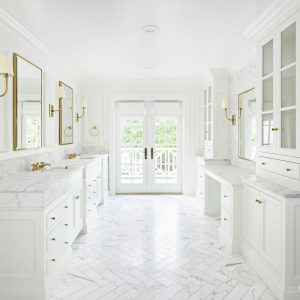 How Can We Help?
Call Or Contact Christopher Scott Cabinetry and Design For More Information
Contact Us Now