Bathroom Cabinetry and Installation
Thoughtful bathroom design doesn't happen accidentally, it requires a union of skill and imagination.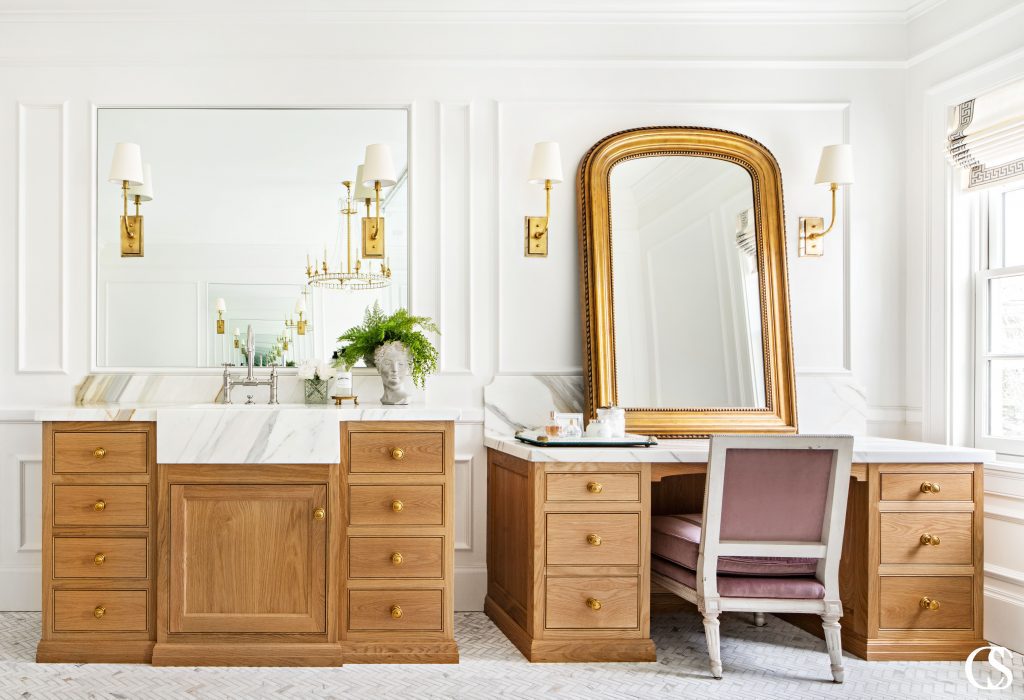 Why Choose Us For Your Bathroom Cabinetry And Design Needs?
At Christopher Scott Cabinetry, we offer premium bathroom cabinetry in a range of colors and configurations curated to fit your space and style. Form and function marry beautifully in expert bathroom design and nowhere is that more evident than in bathroom cabinetry. We specialize in fully custom inset cabinetry which means that we can elevate a bathroom from boring to breathtaking. Bathrooms are a deal-breaker (or a deal maker) in a home and are considered as critical for a home's value as a kitchen. But don't skimp on cabinetry in your bathroom just for resale value, you deserve a perfectly executed, custom bathroom design no matter how long you plan to stay in your home.
Your bathroom is where your days begin and end, and having a space that matches your needs and aesthetic can make or break your daily routines. Whether you are designing a luxury master bathroom with moody wood tones and a custom double vanity or you are looking to utilize every inch of a small bathroom with custom bathroom cabinets, we have a solution for you. Based in Utah, our team has created and installed beautiful, bespoke bathroom cabinetry from coast to coast. Contact us today to see how we can make your bathroom design for your home come true!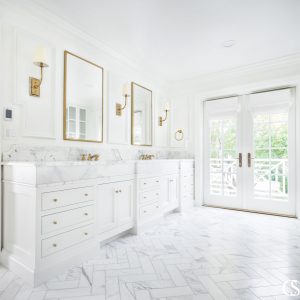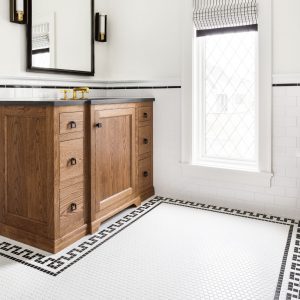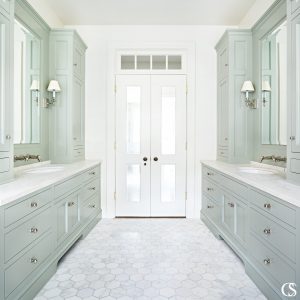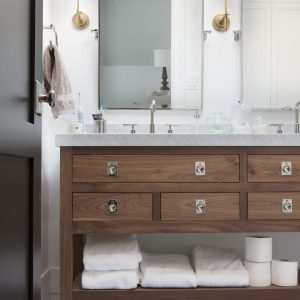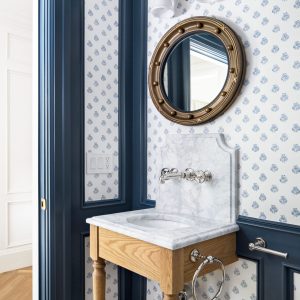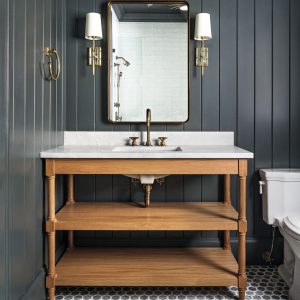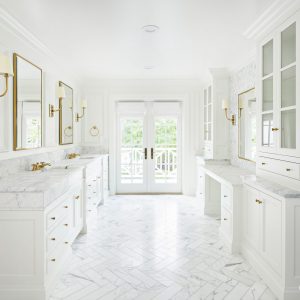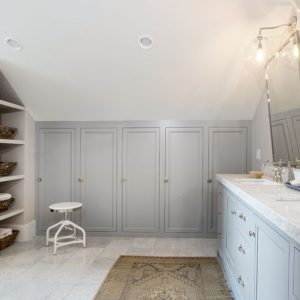 Contact Us For An Estimate Or To Set Up An Appointment!
With years of experience in creating beautiful and functional spaces through high-quality cabinetry design and installation, you can have the bathroom of your dreams when you choose to use us for your bathroom cabinetry needs. Your space should reflect your needs and taste, and we can make your bathroom the highlight of your day with truly expert craftsmanship.
We are based along the Wasatch Front in Orem, Utah. We Serve the Greater Salt Lake area and Utah counties. Not in Utah? No problem. We've designed and installed luxury cabinetry across the country, and we are always available for projects throughout the United States.