Custom Closet Design And Installation Services
There may be no place in your home better suited to fully expressing your unique style than in a custom made closet. Who could say no to a perfectly-organized, boutique-worthy retreat like this?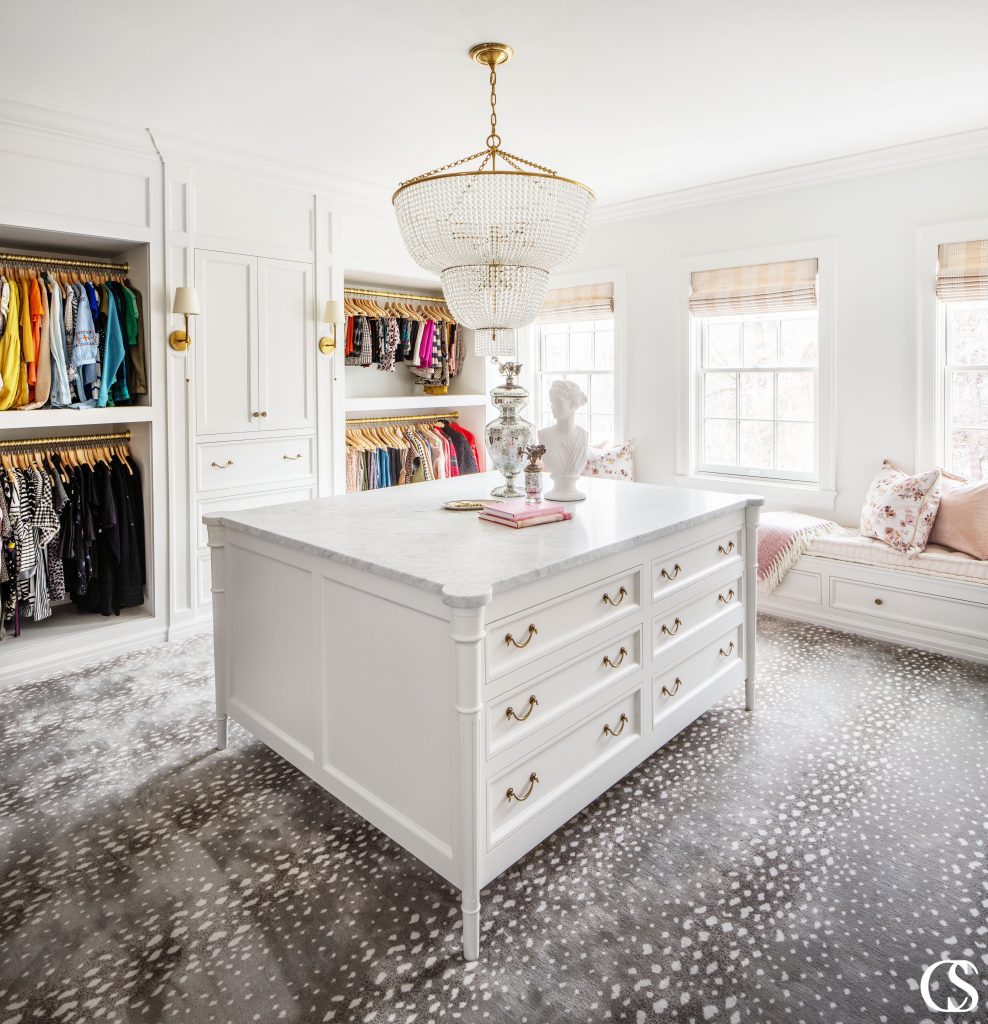 Why Choose Us For Your Custom Closet Design Needs?
Custom closet design by Christopher Scott Cabinetry goes far beyond racks for clothes and shelves for shoes because we know that the best master closet is a place of sanctuary—not just a couple of doors behind which to hide your clothes. Every detail counts in designing your closet, from highly-tailored organization and custom closet built-ins with drawers in spades (think watches, jewelry, and sunglasses) to just-right seating, lighting, and custom finishing that you'll never find in a box store.
Having a custom closet designed for you is nearing the level of necessary luxury. But don't think of it as an indulgence—rather, think of it as the perfect way to start and end your day in peace and comfort designed entirely for you.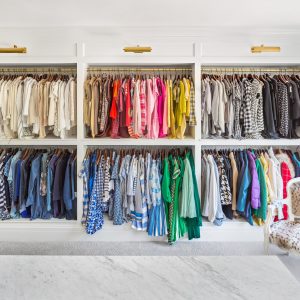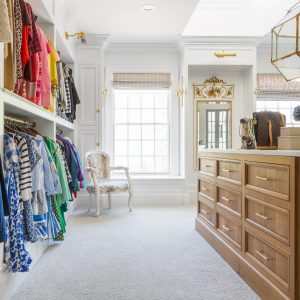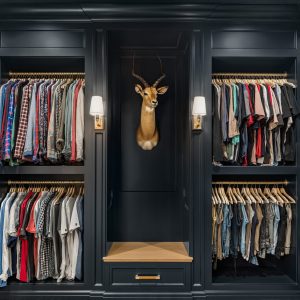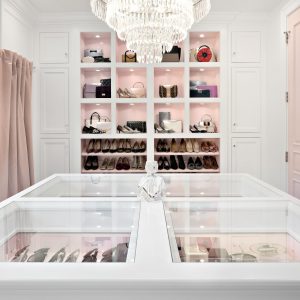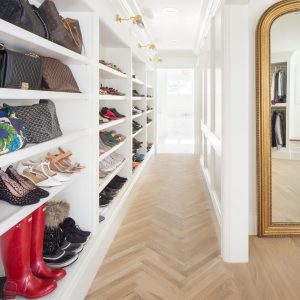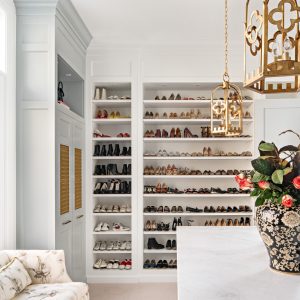 Contact Us For An Estimate Or To Set Up An Appointment
Whether you need to work out the best space-saving ideas for a small closet space or you're looking to take full advantage of some extra square footage, Christopher Scott Cabinetry's custom closet design services will make the most of it all. Surrounded by expert craftsmanship and gorgeous design detailing, you may just never leave your custom closet again!
Our company is based along the Wasatch Front in Orem, Utah, and while we commonly serve both Utah County and the larger Salt Lake Valley, we're also available for projects across the entire United States. Fill out the form below to get started today!