Kitchen Cabinetry and Design Services
We specialize in meticulously designed custom inset cabinetry, but we thrive on creating the kitchens of our clients' dreams.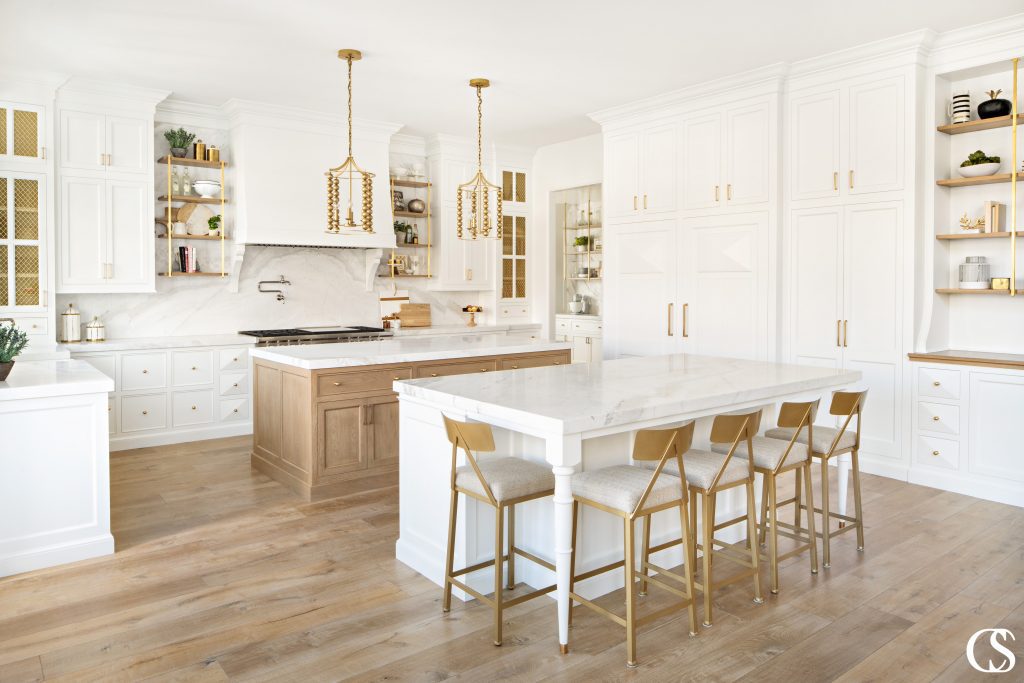 Why Choose Us For Your Kitchen Cabinetry and Design Service Needs
When you've spent what may feel like a lifetime coming up with the perfect kitchen design layout, narrowing in on the best kitchen cabinet colors, and plotting out all the little cabinetry details that will take your kitchen to the next level, you can't hand the project over to just anyone. Whether it's a kitchen remodel or a brand new kitchen build, Christopher Scott Cabinetry is the one to trust from start to finish.
Our team specializes in fully custom inset cabinetry but thrives on creating timeless, original pieces, completely unique to your individual style and needs. We have a talented and meticulous team dedicated to the functional and aesthetic details of your kitchen that will make it your favorite place in the home.
And hey, even if you don't have the exact vision in your head just yet, Christopher Scott Cabinetry is here to provide the kitchen cabinetry and design services for your ultimate kitchen layout—complete with brilliant space-saving designs, beautiful built-ins, that just right kitchen island full of extra storage and hidden appliances, and a showstopper of a range hood. We're all in on every project from the foundation of high-quality building materials to the finishing touches of kitchen cabinet colors and bespoke hardware.
We know we can bring your dream kitchen to life. You just have to let us.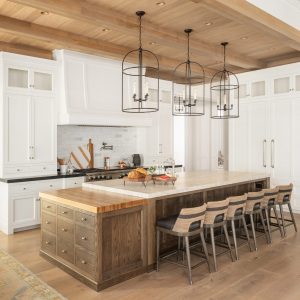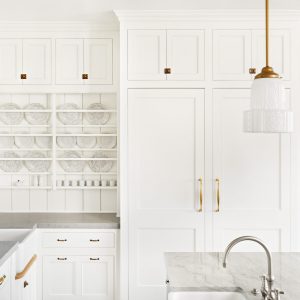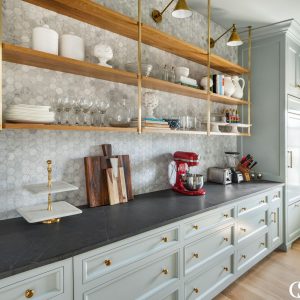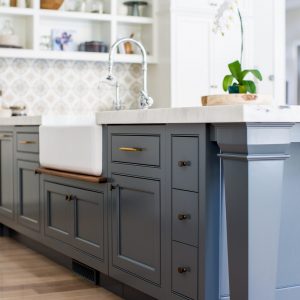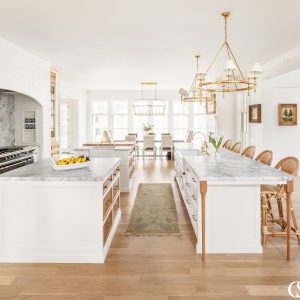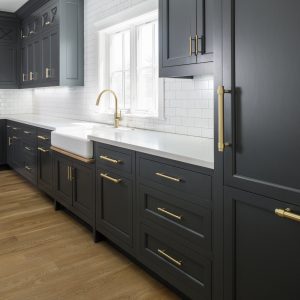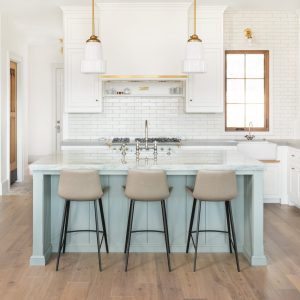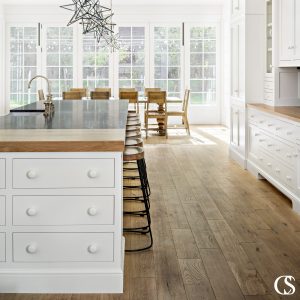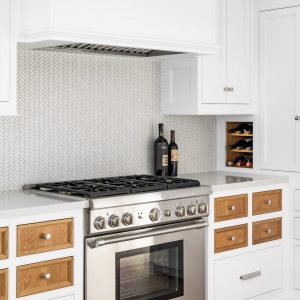 Contact Us For An Estimate Or To Set Up An Appointment!
Christopher Scott Cabinetry is based out of Orem, Utah. And while we have a focus on providing superior kitchen cabinetry and design services along the Wasatch Front, we are also available for custom kitchen design and installation projects across the country. Give us a call to get started today!