Kitchen Pantry Design And Installation Services
When you have a kitchen with a well-designed custom pantry, there is always more than meets the eye. Whether your kitchen pantry storage is hidden behind closed doors or it's a dedicated wall of custom kitchen cabinets to tuck away food and extra appliances, a pantry is arguably one of the most difficult areas of the home to design around beautiful functionality. Fortunately, this is another place we happen to shine.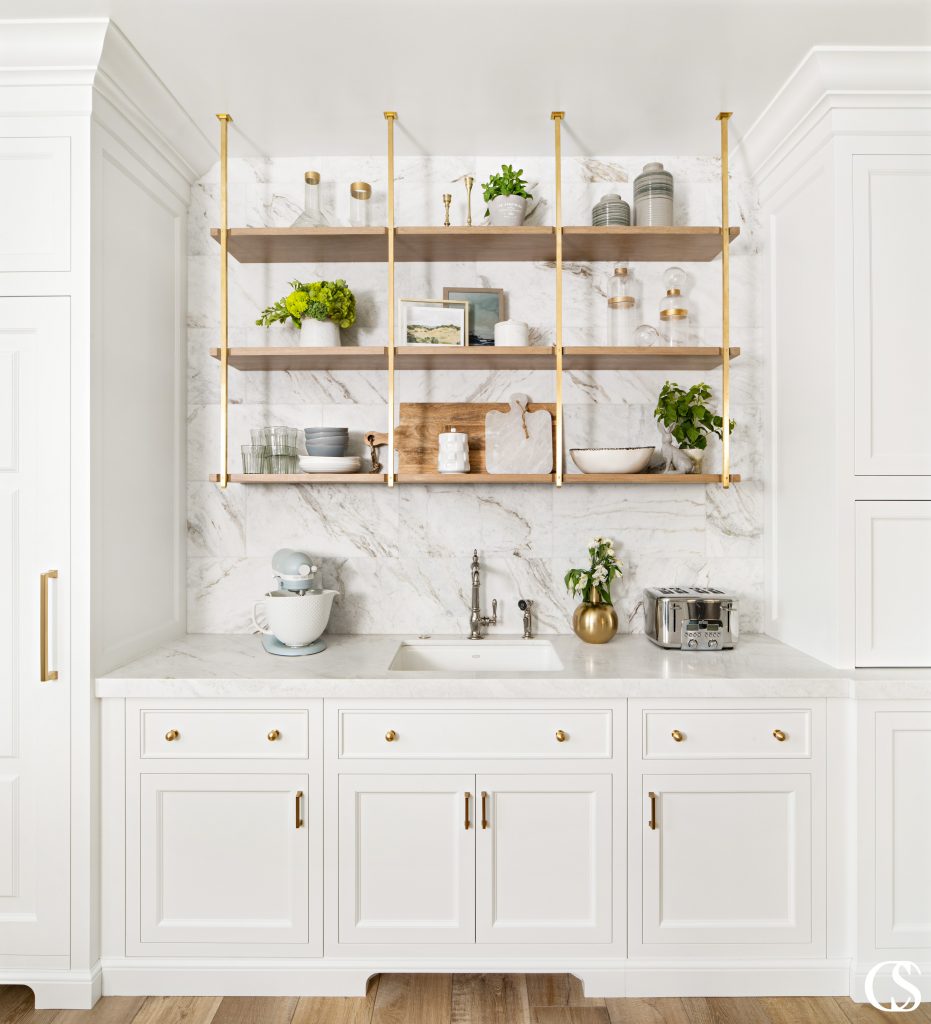 Why Choose Us For Your Kitchen Pantry Design Needs?
Kitchen cabinetry and design have to offer up more than just good looks. With innumerable variables for a family's eating and cooking habits, cleaning rituals, and appliance collections, it takes a lot of skill to not only make a pantry look good, but provide for ultimate functionality as well. The right balance between cabinetry and display shelving, between extra counter space and an additional sink, or even between light and dark color pallets–all have to come into play with the right balance to serve your family in the best way possible.
With kitchen pantry design and installation services by Christopher Scott Cabinetry, you'll find that balance without sacrifice is our formula for custom pantry success. Our combined decades of experience designing custom pantries from our home state of Utah and nationwide make us your premier choice for pantry design and installation. From the perfect kitchen pantry storage, organization, and unbelievable space-saving designs, to all the gorgeous details that make it a perfect fit for you, we're ready to create your dream pantry today.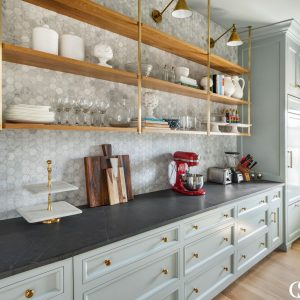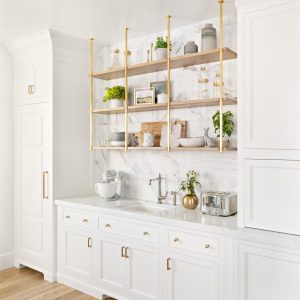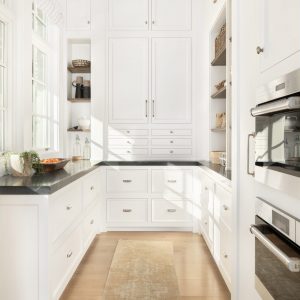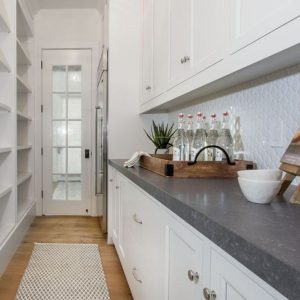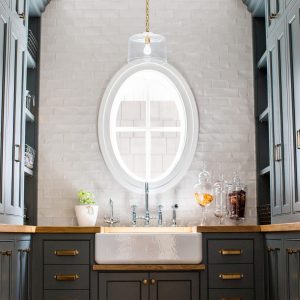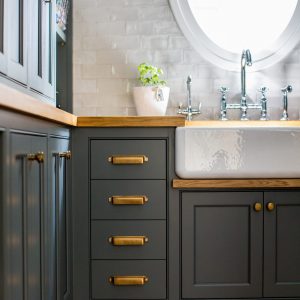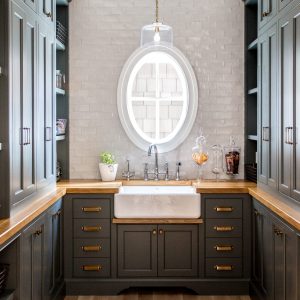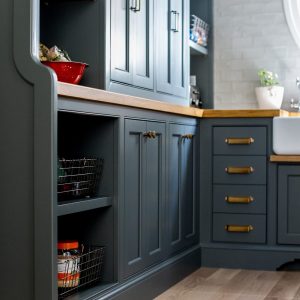 Contact Us For An Estimate Or To Set Up An Appointment!
We know that a custom pantry is about more than simply storing food and extra serving dishes. It's an organizational oasis that helps each meal begin from a place of calm and readiness, rather than confusion and chaos. It's about safely storing family china and reaching for family night snacks with ease and joy. Or, at least, it can be—when designed and crafted by the right people. And we're confident that we are those people.
Our company is based along the Wasatch Front in Orem, Utah, and while we commonly serve both Utah County and the larger Salt Lake Valley, we've designed and installed pantry cabinetry across the nation, so we're available for projects anywhere in the United States. Fill out the form below to get started today!