Laundry Room Cabinetry and Design Services
Wash, dry, fold, repeat—it's the formula for the endless drudgery known as laundry. Unless it's done surrounded by Christopher Scott's custom laundry room cabinetry and design, that is. It's incredible how the right drawer, built-in drying rack, rinsing sink, and gorgeous design details can change everything about the chore no one
used to
look forward to.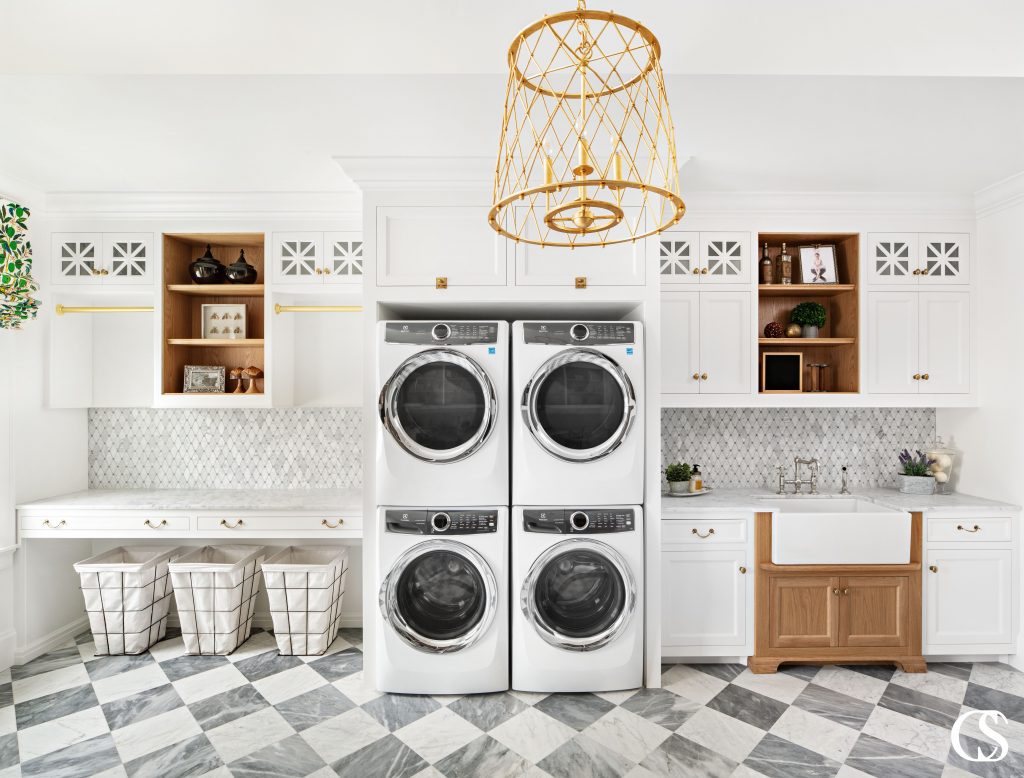 Why Choose Us For Your Laundry Room Design Needs?
Whether you need a large laundry room design, complete with custom laundry room cabinets, rinsing sink, and folding station or you're looking for the most clever laundry room ideas to save space and eke the most function (and joy) out of your modest square footage, Christopher Scott Cabinetry can create the perfect laundry room cabinetry and design for your home. Because our team has completed projects across the country (and many, of course, in our home state of Utah), we have designed laundry rooms for every type of home and family.
We chalk this expertise up to more than mastery of design and next-level attention to detail. Simply put, we believe your custom laundry room should be a place to escape from the slog of daily washing and drying and enjoy a perfectly organized paradise that can remove the burden of everyday chores.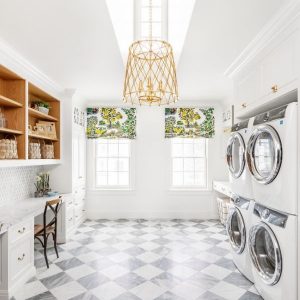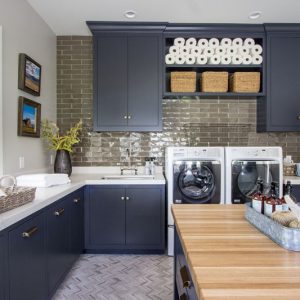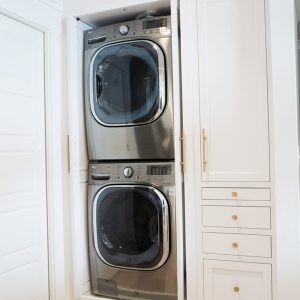 Contact Us For An Estimate Or To Set Up An Appointment!
We know it may sound crazy, but we promise we can bring cheer into your laundry routine with modern laundry room design that solves every obnoxious laundering obstacle you've come across. From pup showers and built-in kennels to pull-out sorting baskets and beyond, we've got the unique laundry room solutions you're looking for.
Our company is based along the Wasatch Front in Orem, Utah, and while we commonly serve both Utah County and the larger Salt Lake Valley, we're also available for projects across the entire United States.
Our team can't wait to help create a laundry room you'll love to spend time in, whether you are building your dream home in Salt Lake City, Utah, or renovating your apartment in New York. Fill out the form below to get started on your custom laundry room cabinetry and design today!