Living Room Cabinets And Design Services
There's a reason it's called the living room, it's the space where we do the activities that make us feel alive. Your living room cabinetry is more than cabinetry, it holds the books, games, and photos that make your house your home.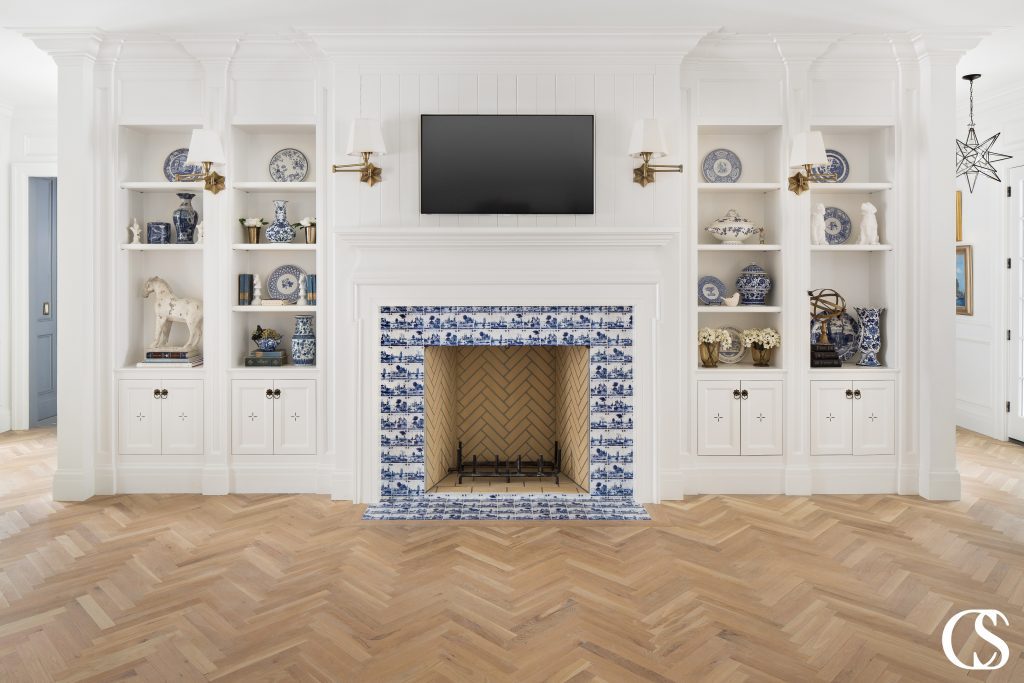 Why Choose Us For Your Living Room Design Needs?
Living room cabinetry shouldn't be an afterthought when designing your living room. Most living room designs have cabinetry as the focal point of the space, whether it is the entertainment center, the fireplace, or a wall of bookshelves. The rest of the design from the paint colors to the furniture arrangement builds out from the focal point. If your living room cabinetry hasn't been well designed the rest of the space will feel off and less comfortable, making it prone to clutter and crowding. Living room design also presents a unique challenge- no other room in your home wears as many hats during the day.
Living rooms are the office, the game room, the tv room, the music room, the entertaining room, and the list goes on. With so many demands on one space, you need our expertise to design cabinetry that can manage to wear all those hats with ease, and we love nothing more than tackling the unique challenges that living room cabinetry presents. Imagine the joy you'll feel when you walk into your home with a grand set of floor-to-ceiling bookshelves with built-in lighting, or a cozy fireplace with custom built-ins with closed storage to hide the kid's toys and games, or an entertainment center to house the tv and cables.
High-quality living room cabinetry designed and installed by our team of experts can give you the versatile, comfortable living room your house needs to become a home. You don't have to wait to have the custom living room cabinetry of your dreams, you deserve to start living well in your home now. Whether you are local to Utah, our home state, or anywhere in the United States, we can design and install the cabinetry of your dreams. Contact us today to let us make your living room cabinetry dreams a reality.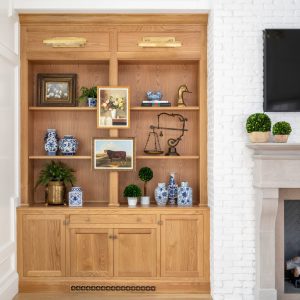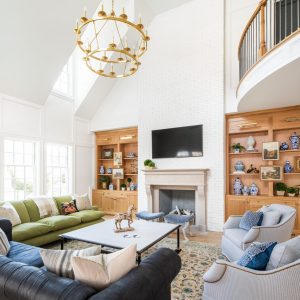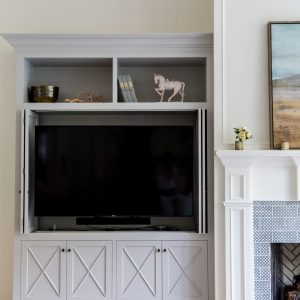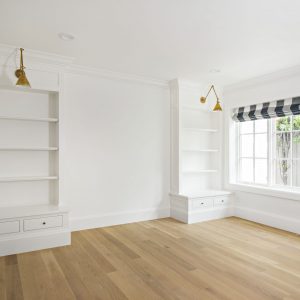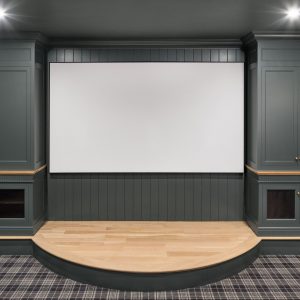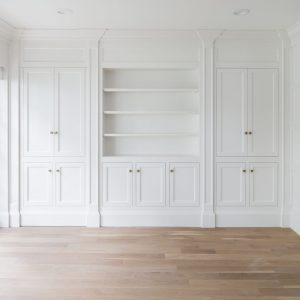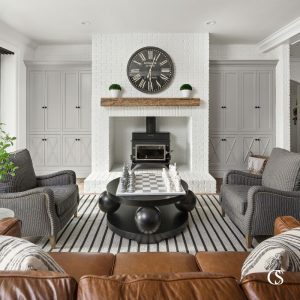 Contact Us For An Estimate Or To Set Up An Appointment!
Well-designed cabinetry in your living room gives you the display space and storage areas to live well in your living room. Contact us today to take your living room to the next level with our custom living room cabinetry.
We are based along the Wasatch Front in Orem, Utah. We serve the greater Salt Lake area and Utah counties, but our expertise certainly isn't limited to the Beehive State. Our team has designed and installed luxury living room cabinetry throughout the nation. No matter where you are located, find out how we can create the living room of your dreams with custom cabinetry.