Oven Hood Design And Installation
The unspoken hero of kitchen design and functionality, oven hoods are stunning additions to any well-designed kitchen. Oven hood design and installation is our specialty at Christopher Scott Cabinetry. Creating an oven hood that is beautiful and functional is our favorite challenge to tackle.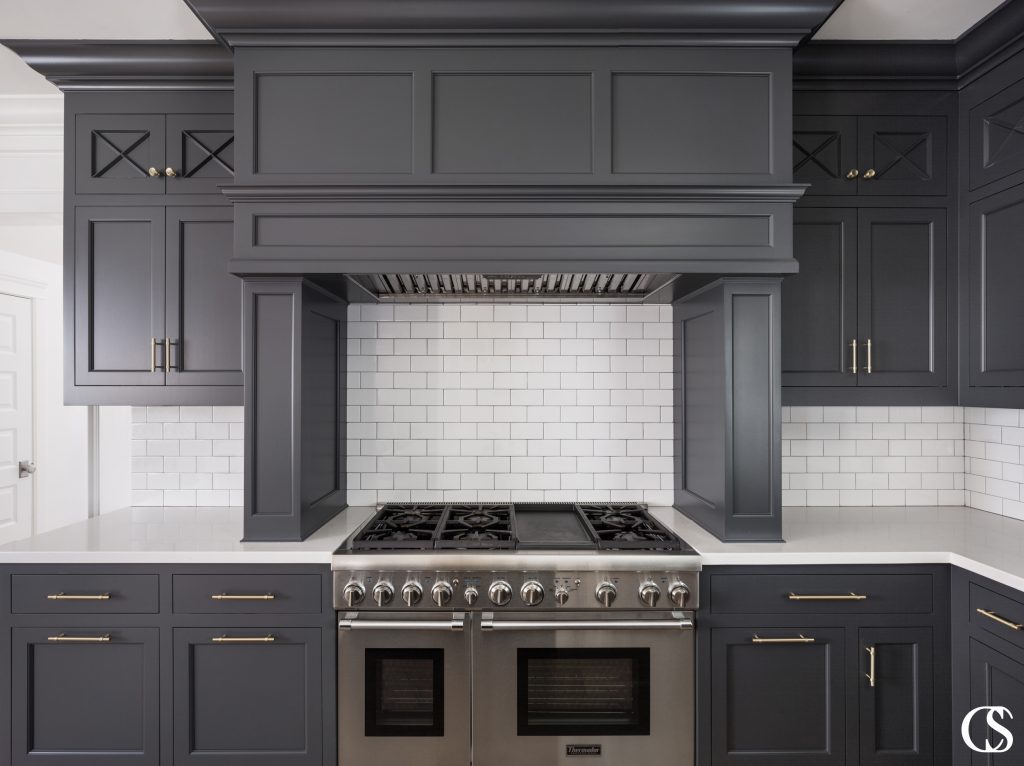 Why Choose Us For Your Oven Hood Design Needs?
If you want to elevate your kitchen from run-of-the-mill to jaw-dropping, you need a custom oven hood. We specialize in custom oven hood design and installation, and it's no small feat to achieve an extraordinary oven hood. It takes expertise to create custom oven hoods that many cabinet makers don't develop, however, we have the expertise and the passion to create a stunning custom oven hood for your kitchen.
By sourcing only the highest quality materials and utilizing the expertise and craftsmanship of our team, we have created oven hoods that steal the show in the kitchen. From the crisp lines and sleek shapes of a more modern custom oven hood to show-stopping traditional metal hoods, we've designed and installed it all. But design is just half the challenge- oven hoods require internal design that goes beyond basic cabinetry. Oven hoods have venting and exhaust systems that need to be accounted for in the design, and not all homes require the same types of venting.
There's so much to consider when designing an oven hood, from form to function, you need experts with years of experience to help guide you through the process. And when it comes to your oven hood, such an important focal point in your kitchen, you want the skill of a team who has completed custom oven hoods across the country. Let us use our passion for custom oven hoods to create a kitchen that you'll love for years to come. Contact us today to get started planning your custom hood design!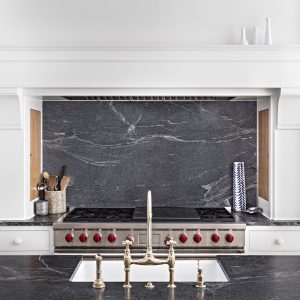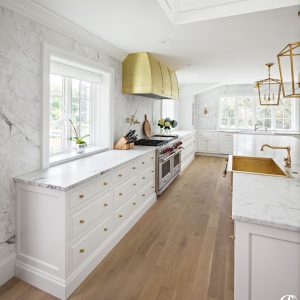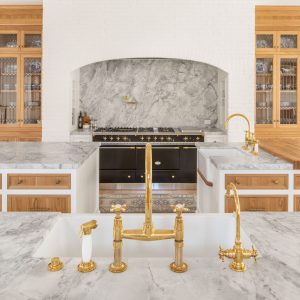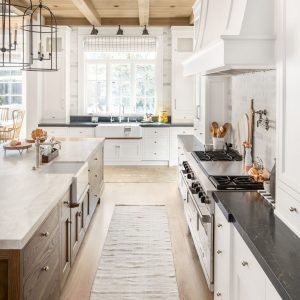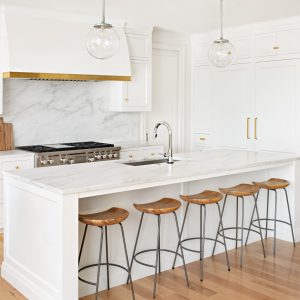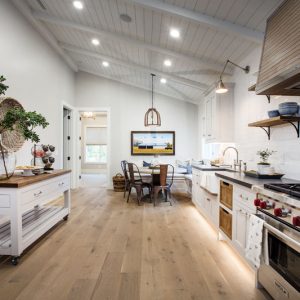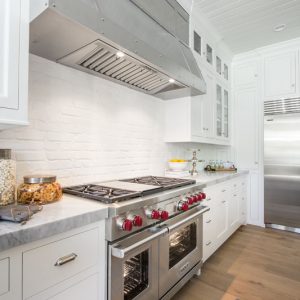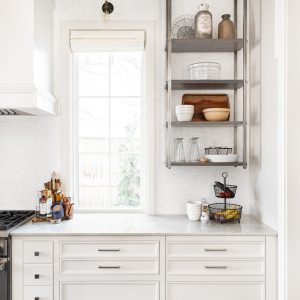 Contact Us For An Estimate Or To Set Up An Appointment!
We are based along the Wasatch Front in Orem, Utah. We Serve the Greater Salt Lake area and Utah counties. Even though we are based in Utah, our team has completed many projects throughout the United States, making us the nation's best choice for custom luxury cabinetry.