Remodel Design and Installation
Remodeling any space in your home from a small bathroom remodel to a full kitchen remodel are huge projects that are high-impact for both resale value and quality of living. If you are going to take the time to remodel a space, quality cabinet design and installation are worth the effort and money.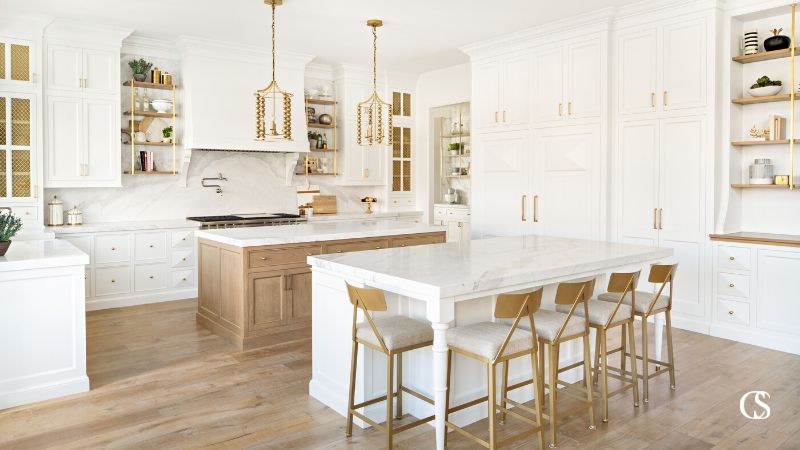 Why Choose Us For Your Remodel Design and Installation
Quality cabinetry gives a space an elevated look and feel, but it's more than the cabinetry itself. It's the design and craftsmanship behind each piece that ultimately takes a remodel from ordinary to incredible. Remodeling or updating any room in your home can improve the resale value, but cutting corners, especially when it comes to cabinetry, can actually hurt resale value. Homebuyers can tell when particle board cabinets were slapped into a kitchen and the low-quality materials may be the reason the home doesn't sell. Aside from resale value, the benefits of living in a well-designed space with quality products make all the difference in your day-to-day life.
Your well-being is worth hiring Christopher Scott Cabinetry to create custom cabinets for any space in your home. That drawer in your kitchen that always sticks or the poor layout of your bathroom vanity may feel like small annoyances, but can you imagine walking into your home knowing that every component of the space was well made and hand-picked by professionals? There's nothing like the magic of a well-designed space, and you don't have to wait to live in the home you deserve. We can take your kitchen, bathroom, or even your closet from tiresome and dated to invigorating and beautiful, whether you are in our home state of Utah or anywhere in the United States. Our team has designed remodels from California to New York; no matter where you are located, you can have our expert team create the perfect look for your remodel. A remodel of any part of your home deserves to have the expertise and design ideas we offer, we can make your home remodel the envy of your neighborhood.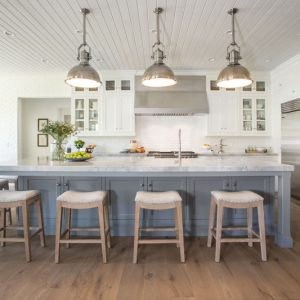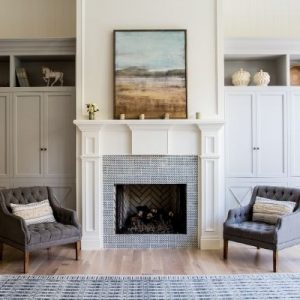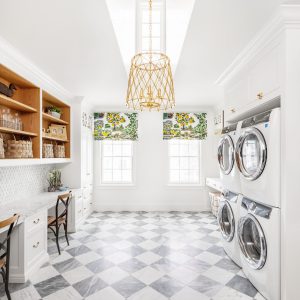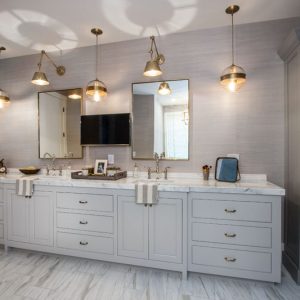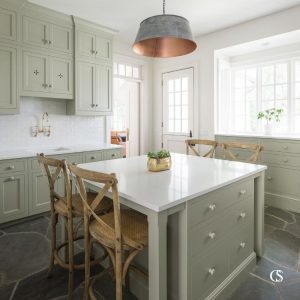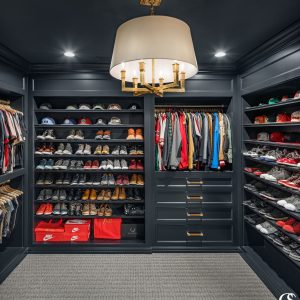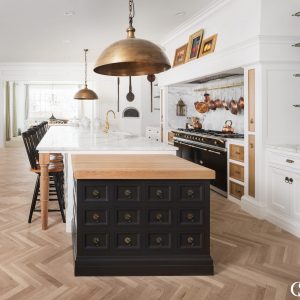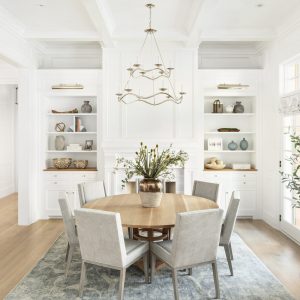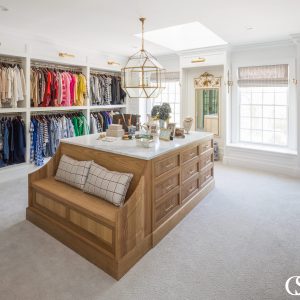 Contact Us For An Estimate Or To Set Up An Appointment!
At Christopher Scott Cabinetry, we offer innovative design, quality materials, and first-rate craftsmanship you can't find anywhere else. Don't waste a remodel with sub-par cabinetry, contact us today to find out how we can make your remodel worth the time and effort, we promise you'll love your new space. We are based along the Wasatch Front in Orem, Utah.
While our team is based in Utah, we've completed many projects throughout the United States, and we can't wait to see how we can help you create the home of your dreams.