Window Seat Design and Installation
The versatility of window seats makes them one of our favorite projects and we can add this delightful design feature to almost any space in your home.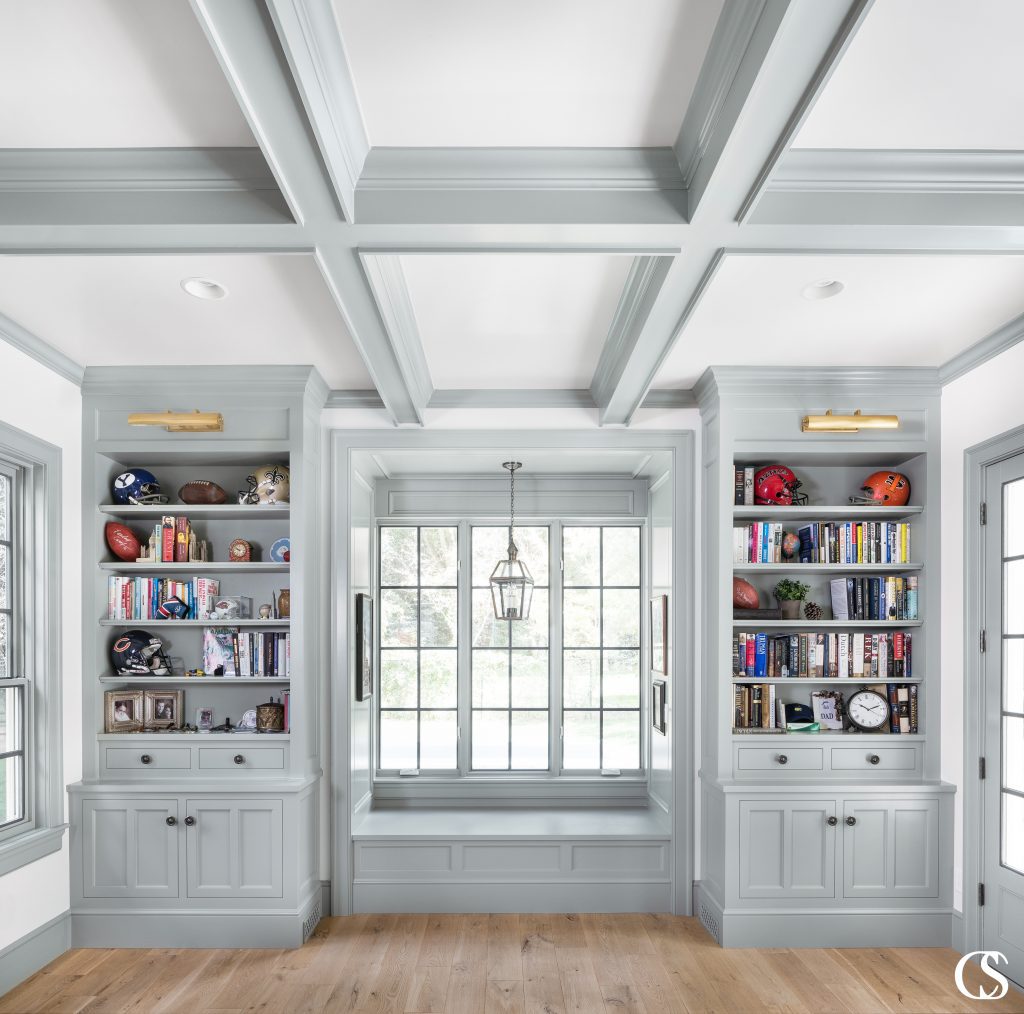 Why Choose Us For Your Window Seat Design Needs?
Window seats add character to any room, and we love finding both the conventional and less conventional places for this charming design element. We've designed and installed window seats in traditional spaces like classic bay window seats in bedrooms with plenty of storage under the seats, or a window seat in a nursery with custom built-in bookshelves on either side. In more adventurous projects, we've designed a dining space around the window seat, adding extra seating and storage.
Another favorite project involved adding a window seat to a walk-in closet, adding luxury, seating, and storage at the same time. Regardless of where you want to add a window seat, these cozy design elements will add value to your home because of the custom and high-quality design and installation we have crafted over the years. Window seats provide versatility to a space by bringing the outdoors in, adding storage and seating, and giving your home the custom feel you deserve.
Whether you are looking for a modern window seat, a bay window seat, or you need window seat ideas, we use our years of experience and passionate craftsmanship to create a memorable spot for your family to enjoy. Our team is based in Utah, but we can travel anywhere in the United States to complete your window seat project. Contact us today and we can add this charming feature to your home.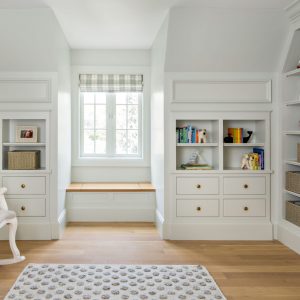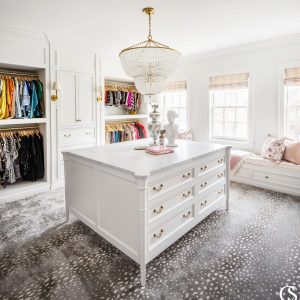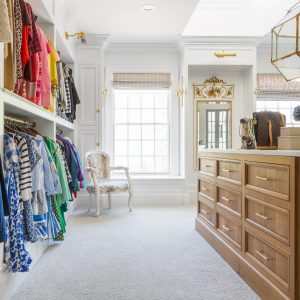 Contact Us For An Estimate Or To Set Up An Appointment!
We are based along the Wasatch Front in Orem, Utah. We Serve the Greater Salt Lake area and Utah counties, and while we love Utah, our team also loves to travel and provide luxury custom cabinetry throughout the nation. Regardless of your location, we will design and install gorgeous cabinetry for your home.