Christopher Scott Cabinetry applies decades of experience, meticulous attention to detail, and creative solutions to every custom cabinetry project, which is why we are the best choice for full-service cabinetry and design in Salt Lake County.
Whether you are doing a full kitchen remodel, building a custom home, or need custom cabinets for your laundry room, our team will create a beautiful space you will love for decades to come. If you are wondering, "are there custom cabinets near me" the answer is Christopher Scotty Cabinetry.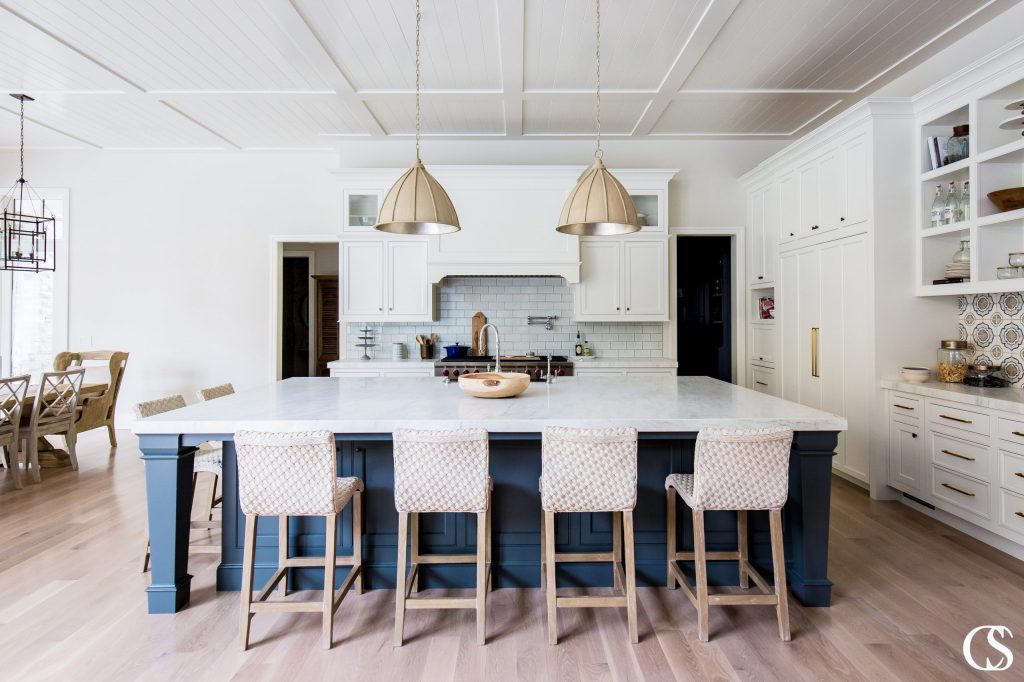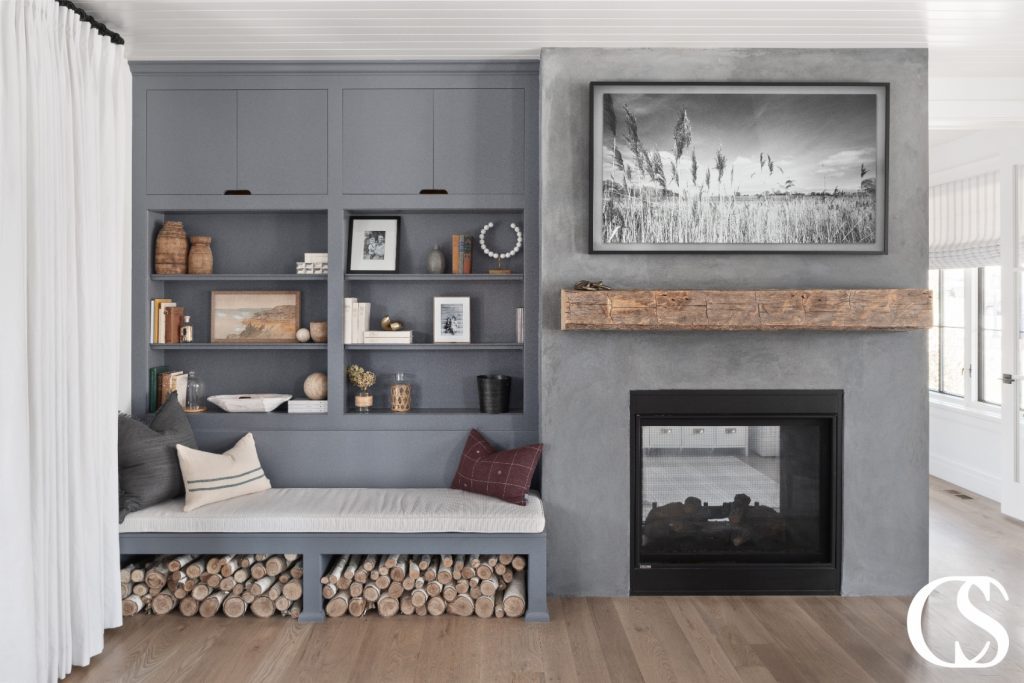 Services Offered In Salt Lake County
When we say full service, we mean it. From the first design meeting to the final product, every step of your project will be a seamless journey to the home of your dreams, complete with exquisite custom cabinetry.
Bathroom Cabinetry And Installation
Your bathroom is where your day begins and ends, which means it should be a soothing place where you can access everything you need effortlessly. We can create bathroom cabinets and vanities to meet all of your individual needs.
Kitchen Cabinetry And Design
The heart of your home, your kitchen deserves cabinetry that meets the needs and lifestyle of your family. Let us design and install kitchen cabinets for your Salt Lake home.
Kitchen Island Design And Installation
From meal prep to homework to slow mornings with coffee, your kitchen island is the hub from which the rest of your home turns. Don't let poor design or shoddy craftsmanship ruin this important feature of your kitchen.
Built-In Cabinets And Design
Built-in cabinets are where the true benefit of custom cabinets becomes the most apparent. Whether you want to add shelving to an awkwardly-shaped nook or you need more storage in your dining room, custom built-in cabinets are the solution.
Remodel Design And Installation
Remodel your home with peace of mind knowing the best kitchen and bathroom remodeler in Salt Lake is handling your custom cabinets.
Living Room Cabinetry And Design
Live in your home with peace of mind, knowing that you have custom living room cabinetry that meets the needs of your family.
Kitchen Pantry Design And Installation
Your kitchen pantry is the workhorse of your home, which means that it needs to be carefully designed with your needs in mind.
Oven Hood Design And Installation
As the focal point of your kitchen, your oven hood should not only meet your space's functional needs but be an eye-catching centerpiece as well.
Custom Entertainment Center Design And Installation
Hide your TV or help it blend into the room with custom entertainment center cabinetry designed and installed by Christopher Scott Cabinetry.
Window Seat Design And Installation
Add seating, storage, and charm to your Salt Lake home with a custom window seat, designed and installed by Christopher Scott Cabinetry.
Custom Closet Design And Installation
Your closet can do more than simply store your clothes, it can be an opportunity to let your personality shine. Create your custom closet cabinetry for your Salt Lake home with Christopher Scott Cabinetry.
Laundry Room Cabinetry And Design
The difference between a well-designed laundry room and a poorly designed one is stark, and the primary difference is in the cabinetry. Let the custom laundry room cabinetry do the work of managing the odds and ends of your home by choosing Christopher Scott Cabinetry.
Ready To Get Started?
Contact us today to see where we can take your next project!
Take the first step to creating a Salt Lake home you love by contacting us, we're ready to design custom cabinets you'll love forever.
Where We Service In Salt Lake County
Regardless of where you live in Salt Lake county, you can find full-service cabinetry and design for your kitchen remodel, bathroom remodel, new home build, and more with Christopher Scott Cabinetry.
Extraordinary Cabinetry For Extraordinary Salt Lake Homes
The capital of Utah, Salt Lake sits in the lap of the Wasatch Mountains. Home to the Utah Jazz, Ballet West, the Natural History Museum, world-class skiing and snowboarding, and more, this county is the cultural hub of the state. From fine dining to exciting entertainment, it's no wonder this beautiful valley is the most densely populated. And with an ever-growing population, new homes and remodels are a constant in this bustling city.
Whether you are renovating one of the historic homes in the Avenues or building your dream home in South Jordan, you need the best custom cabinetry in the Salt Lake valley, and that's why Christopher Scott Cabinetry is the only choice for your home. Meticulously designed with innovative details and expert craftsmanship during installation creates cabinetry that is truly extraordinary.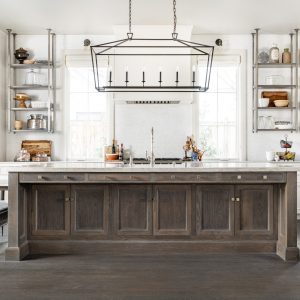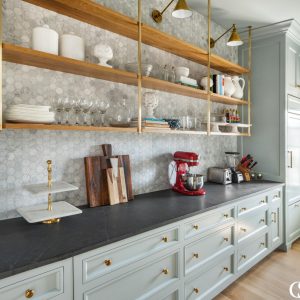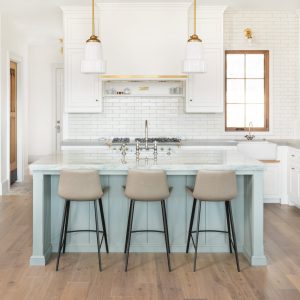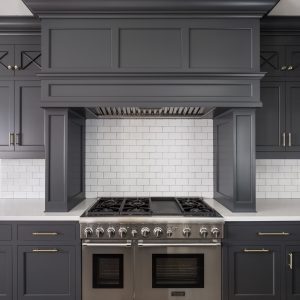 How Can We Help?
Call Or Contact Christopher Scott Cabinetry and Design For More Information
Contact Us Now