Quality craftsmanship is in the details of custom cabinetry, from the fully inset doors to the highest quality hardware. Christopher Scott Cabinetry is a team wholly focused on the details of every project, and with innovative design, quality materials, and meticulous installation, the results speak for themselves.
If you are building your dream home, remodeling your kitchen, or gutting your bathroom in Summit county and you are wondering "are there custom cabinets near me" and you don't want the hassle of vetting dozens of custom cabinetry makers, Christopher Scott Cabinetry is your best choice for custom cabinetry. Our team is ready and waiting to start your custom cabinetry project in Summit county.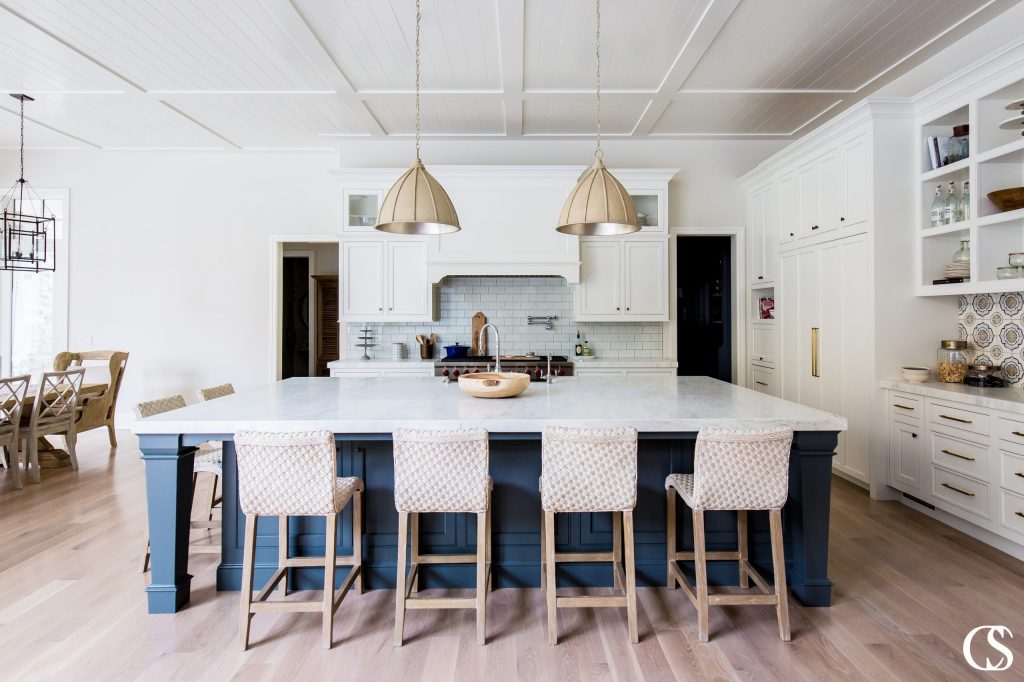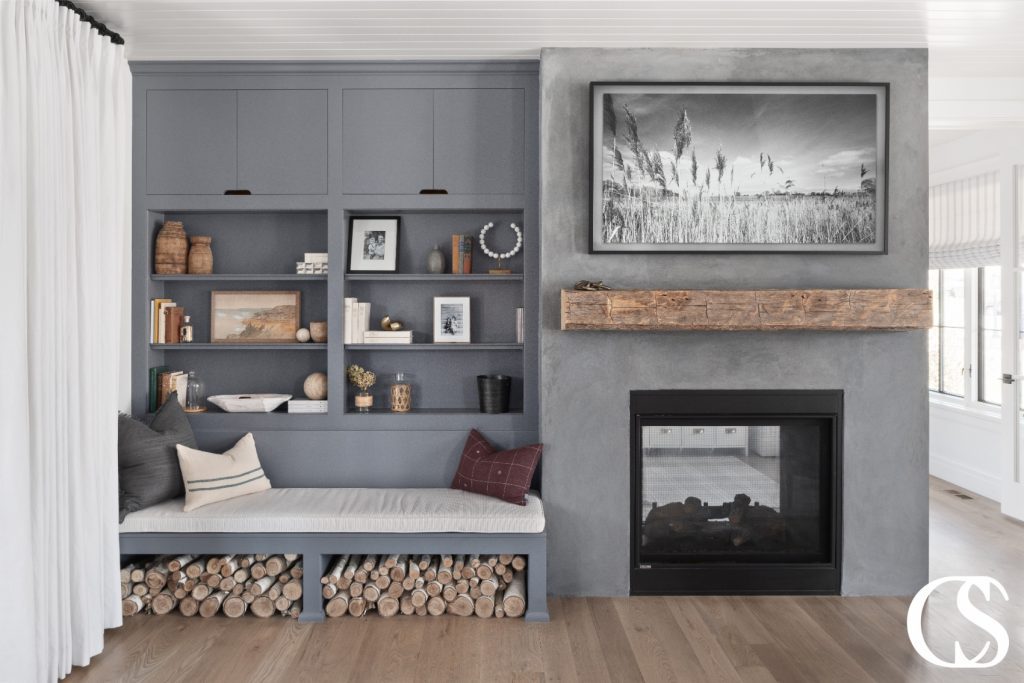 Services Offered In Summit County
As a full-service cabinetry company, we pride ourselves on being able to create beautiful spaces even more functional and stunning with fully inset, custom cabinetry. Whether you are remodeling your guest bathroom, remodeling your kitchen, or building your dream house in Summit county, our team has the experience and talent to ensure your cabinetry is timeless and fits your individual needs.
Kitchen Cabinetry And Design
Whether you have an exact dream for your custom kitchen cabinets or you have no idea what style, color, and type of cabinetry you want, our team can help you create and design the kitchen of your dreams.
Bathroom Cabinetry And Installation
Find your spa moment in your bathroom with custom cabinetry that has innovative designs and timeless beauty from Christopher Scott Cabinetry.
Kitchen Island Design And Installation
The endless potential for your kitchen island is simultaneously daunting and exciting, and with our decades of experience and attention to detail, we can create a kitchen island perfectly suited to your needs and space.
Built-In Cabinets And Design
Custom cabinetry shines brightest when it comes to built-in cabinetry—whether you need an extra deep vanity, custom ski lockers, or custom shelving for your dining room, the sky's the limit for your built-in cabinetry.
Living Room Cabinetry And Design
Settle into your living room with thoughtful, functional, and beautiful cabinetry to store and display your most cherished mementos and artwork.
Oven Hood Design And Installation
Your oven hood can be more than a functional feature of your kitchen, it can be an artistic focal point in your kitchen that adds character and depth to the whole space.
Remodel Design And Installation
With the dozens of decisions you have to make during a remodel, let the decision of custom cabinetry be the easiest by choosing Christopher Scott Cabinetry for your home remodel in Summit county.
Window Seat Design And Installation
A quiet spot to read, extra seating in your bedroom, or a charming addition to a child's room, window seats are one of the most timeless features of any home.
Kitchen Pantry Design And Installation
Store your extras in style, whether it is supplies or appliances, with custom cabinetry for your pantry designed and installed by Christopher Scott Cabinetry.
Custom Entertainment Center Design And Installation
Don't let your TV be an eyesore in your home. Frame, cover, or highlight it with custom entertainment center cabinetry designed and installed by Christopher Scott Cabinetry.
Custom Closet Design And Installation
Store your wardrobe in style with custom closet cabinetry designed and installed by Christopher Scott Cabinetry.
Laundry Room Cabinetry And Design
Don't neglect your laundry room, especially when it comes to cabinetry. Custom cabinetry in your laundry room not only makes it a more beautiful space, but it provides functionality specifically designed to meet your needs.
Ready To Get Started?
Contact us today to see where we can take your next project!
Your home in Summit county deserves the best custom cabinetry, whether you are remodeling or building your dream home. That's why you need custom, beautiful cabinetry from Christopher Scott Cabinetry.
Where We Service In Summit County
Whether you are building your dream home in the budding cities in Summit county or you are remodeling your kitchen in Park City, you need custom cabinetry that will elevate your home with the perfect blend of functional features and beautiful details from Christopher Scott Cabinetry.
Helping Summit County Bloom With Custom Cabinetry
Known as "Utah's Gateway" this stunning area of the state is home to more than just incredible outdoor activities like skiing, snowboarding, hiking, and other outdoor recreation. The county is home to bustling Park City, the beautiful Uintah and Wasatch mountains, and a rich history. Whether you are looking for a glamorous night on the town in downtown Park City or you want to hit Olympic slopes, Summit county has it all.
With an ever-growing population, the need for high-quality homes has never been greater, and with that demand comes cut corners like standard cabinetry. Choosing high-quality cabinetry for your Summit county kitchen remodel, bathroom remodel, new home build or other cabinetry project ensures your home will be a timeless masterpiece you can love for years to come. Christopher Scott Cabinetry is the best cabinet maker in Summit county, with decades of experience, obsessive attention to detail, and the finest craftsmanship. Find inspiration for your next project by enjoying our portfolio, and contact us today to start your cabinetry project.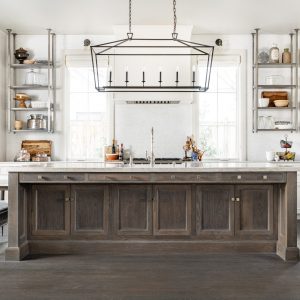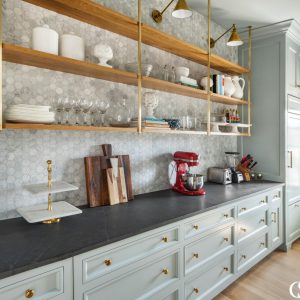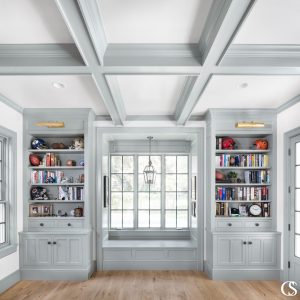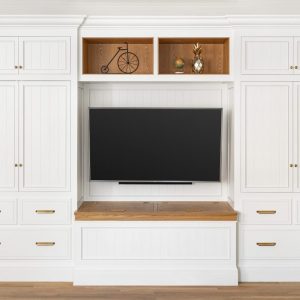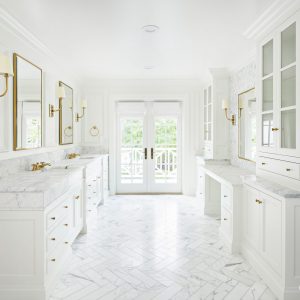 How Can We Help?
Call Or Contact Christopher Scott Cabinetry and Design For More Information
Contact Us Now