Why Christopher Scott Cabinetry and Design?
If you are wondering "are there custom cabinets near me" in Utah county, the answer is not simply "yes," the answer is Christopher Scott Cabinetry. Not only does our team specialize in custom, luxury cabinetry that uses innovative design to meet your specific needs, but we are also radically obsessed with meticulous attention to detail. Our team is dedicated to a truly perfect final product with your custom cabinets, whether you are working on a kitchen and bathroom remodel in Orem, a new home build in Lehi, or restoring a historic home in Provo.
Well-designed and installed cabinetry can make or break a home, and our team is made of the best cabinet makers in Provo, Orem, and all the cities in Utah county. The best, full-service kitchen cabinetry option for your Utah county home is Christopher Scott Cabinetry.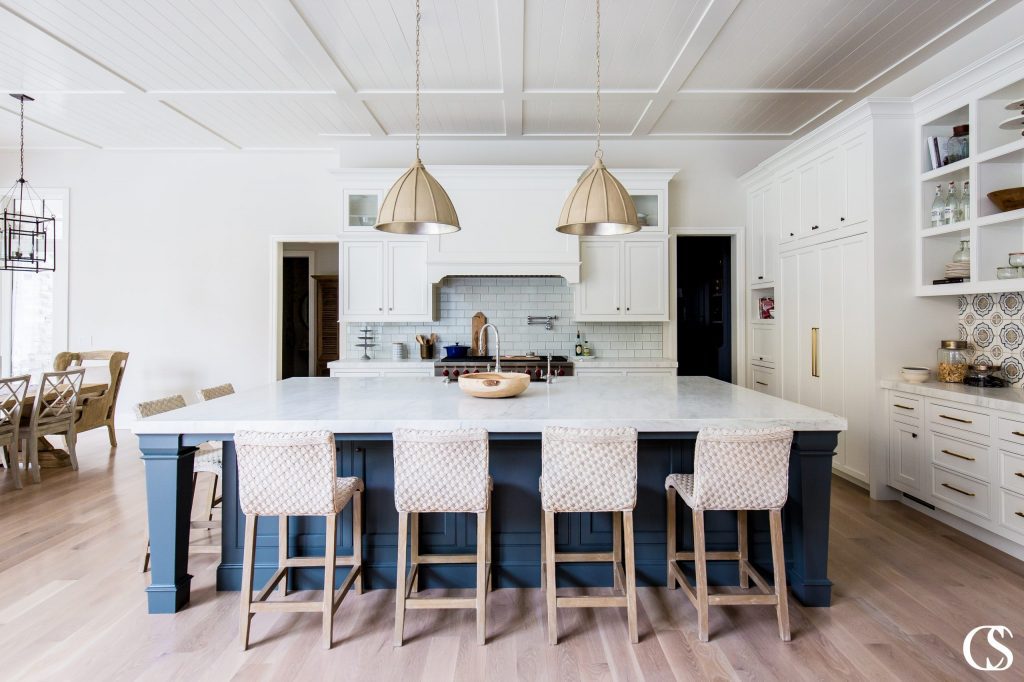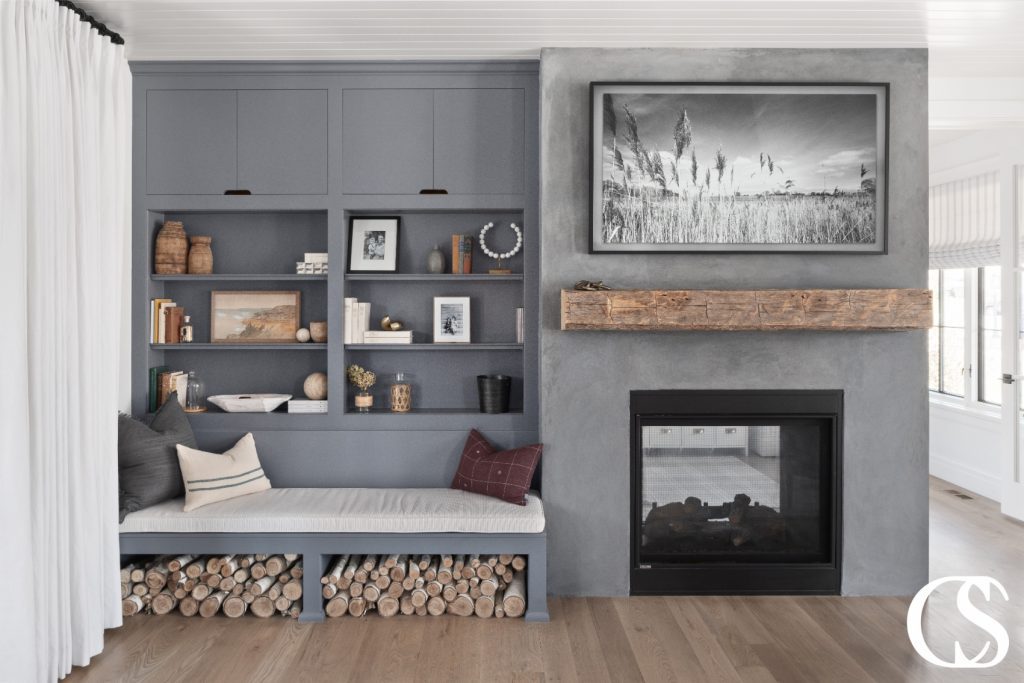 Services Offered In Utah County
Regardless of the cabinetry project, Christopher Scott Cabinetry can help. With experience in every type of project from small laundry room remodels to new home builds, we are ready to bring our passion for beautiful custom cabinetry to your home.
Built-In Cabinets And Design
Built-in cabinetry is where custom cabinetry really shines—providing flexibility and customization to help meet your home's needs.
Kitchen Cabinetry And Design
Custom kitchen cabinetry ensures your kitchen has every feature you need and none you don't, giving you a home that beautifully blends form and function.
Living Room Cabinetry And Design
Whether you need floor-to-ceiling bookshelves, extra storage for your collection of board games, or an easy way to display mementos, custom living room cabinetry is the solution for your Utah County home.
Oven Hood Design And Installation
Let your oven hood shine as a focal point and art piece in your kitchen with a custom oven hood design and installation from Christopher Scott Cabinetry.
Kitchen Island Design And Installation
Well-designed kitchen islands meet the needs of the family it serves, whether that's a second dishwasher installed by the sink or an extra long row of seats for guests.
Bathroom Cabinetry And Installation
The room that bookends your day, your bathroom needs to be beautiful and functional, so choose the best custom bathroom cabinets and vanities designed and installed by Christopher Scott Cabinetry.
Remodel Design And Installation
Remodel your kitchen, bathroom, or entire home with custom, innovative, and stunning cabinetry from Christopher Scott Cabinetry.
Window Seat Design And Installation
Custom window seats add whimsy and function to any room, whether it's a library, child's room, or closet.
Kitchen Pantry Design And Installation
Enjoy the functionality of a pantry that meets your needs, whether it is a secondary food preparation area, extra food storage space, or an easy way to add an extra appliance.
Custom Entertainment Center Design And Installation
Your entertainment center can be a beautiful focal point in your home, especially when designed by the meticulous and talented team at Christopher Scott Cabinetry and Design.
Custom Closet Design And Installation
Your closet is more than a place to put clothes, it can be a functional, beautiful way to display your personality. With Christopher Scott Cabinetry, you can balance functional storage with beauty in your Utah County home.
Laundry Room Cabinetry And Design
Help your laundry room perform all its roles in your home with custom laundry room cabinetry from Christopher Scott Cabinetry.
Ready To Get Started?
Contact us today to see where we can take your next project!
Whether you are ready to start your custom cabinet project tomorrow or you are still in the beginning stages of your project, contact us today to find out how we can help your house become your home with custom cabinets.
Where We Service In Utah County
Whether you are building your dream home in the budding cities in Utah county or you are remodeling your kitchen in Provo, you need custom cabinetry that will elevate your home with the perfect blend of functional features and beautiful details from Christopher Scott Cabinetry.
Helping Utah County Thrive
As the second most populated county in Utah, Utah County is home to an array of the best features in the state. World-class outdoor recreation in the mountains and valley, two major universities, and the hub of technology at Silicon Slopes, Utah county is ever-growing and changing. With these changes comes the need for thoughtful, well-managed growth in home building, which is why choosing custom cabinetry for your home in Utah County is so important.
Adding the value, customization, artistry, and practical uses of custom cabinetry to your Utah County home sets your home apart from the standard. Let your home shine as an example of thoughtful, custom beauty with custom cabinetry from Christopher Scott Cabinetry. Our portfolio showcases a small taste of the beauty your home could embody, whether you need to remodel your kitchen or reimagine your laundry room.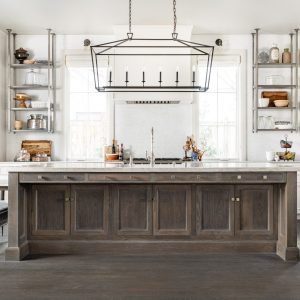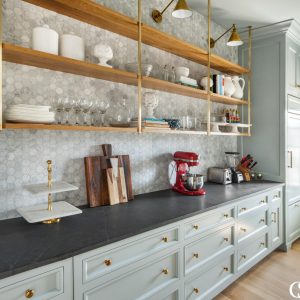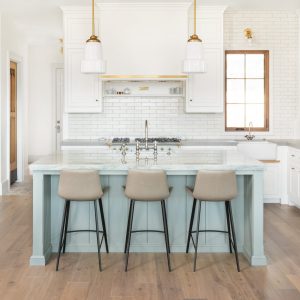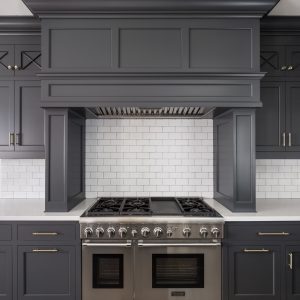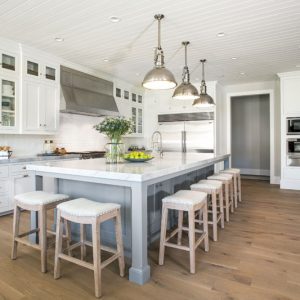 How Can We Help?
Call Or Contact Christopher Scott Cabinetry and Design For More Information
Contact Us Now