Christopher Scott Cabinetry & Design Service Areas
A full-service cabinetry, design, and remodel company serving Utah.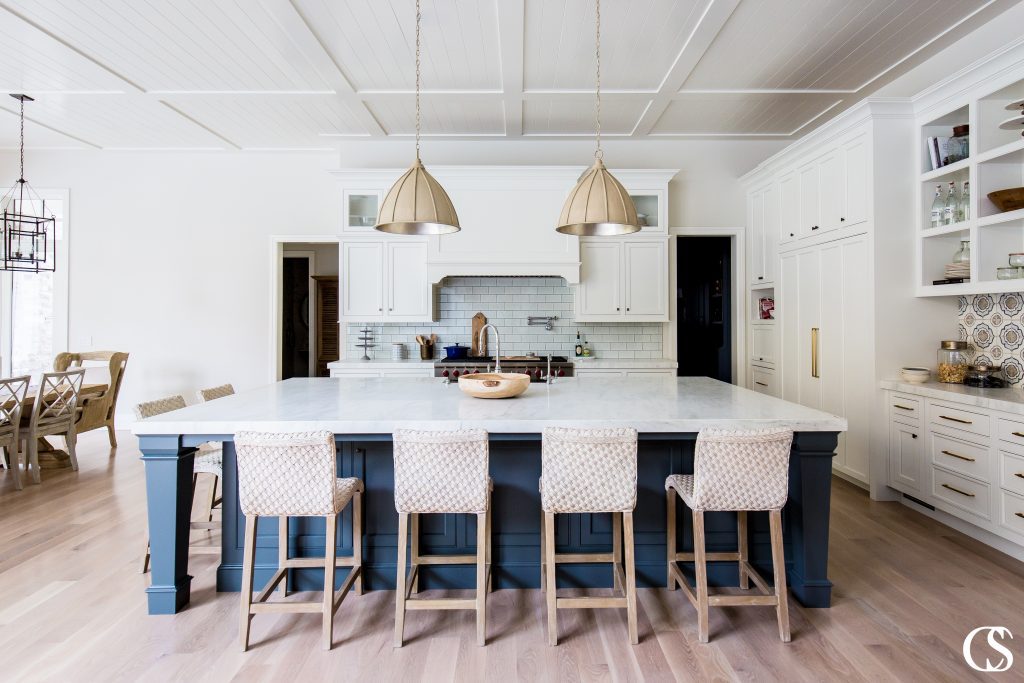 Christopher Scott Cabinetry and Design Service Areas
At our company, we take pride in our ability to exceed our clients' expectations when it comes to custom cabinetry, design, and remodel projects. Our clients trust us to deliver outstanding results, whether we're working on a kitchens, bathrooms, bedrooms, or any other type of home project in Utah.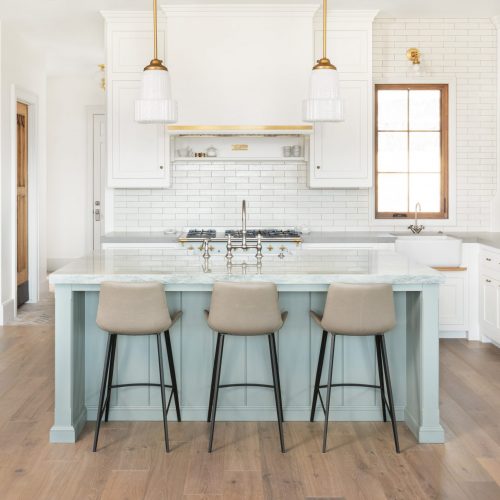 The capital of the beautiful state of Utah, Salt Lake county is an ever-changing and growing community. With growth and change comes the need for new and updated homes, and Christopher Scott Cabinetry is the best option for Salt Lake county cabinetry and design.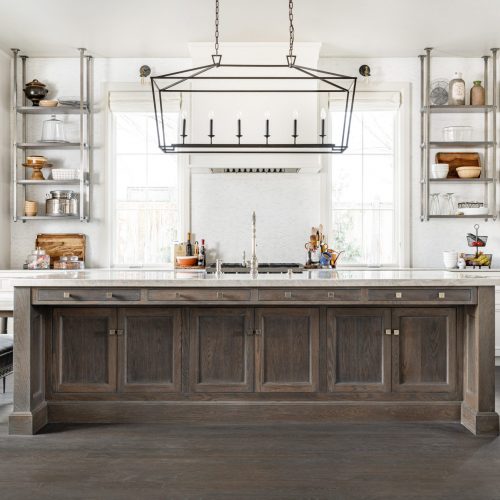 Looking for the best cabinet maker in Provo, Orem, Lehi or Alpine? Christopher Scott Cabinetry offers full-service cabinetry design and installation services for all of Utah county.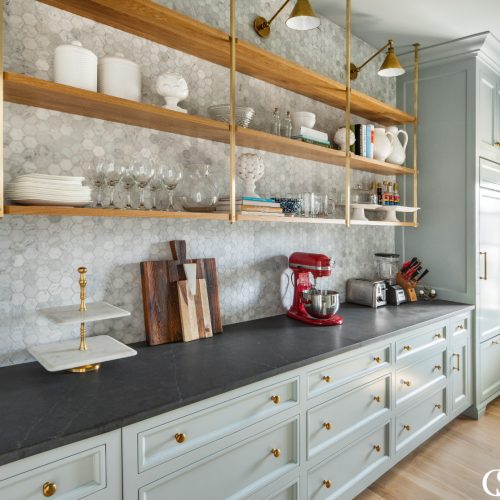 Looking for full-service, custom cabinetry in Davis county? Christopher Scott Cabinetry is Davis county's best cabinet design and installation company.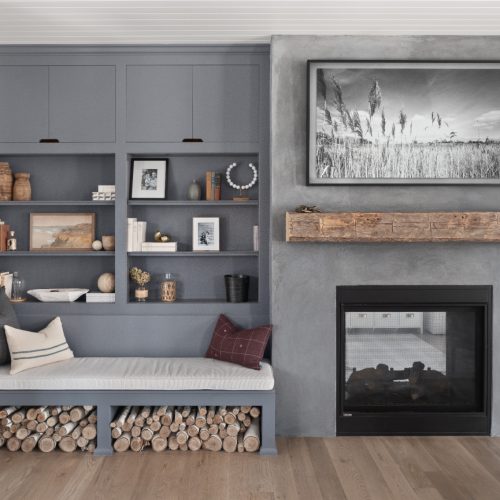 Looking for timeless, functional custom cabinetry in Summit county? The best custom cabinetry in Summit county is designed and installed by Christopher Scott Cabinetry, so look no further when you ask yourself "is there custom cabinetry near me?"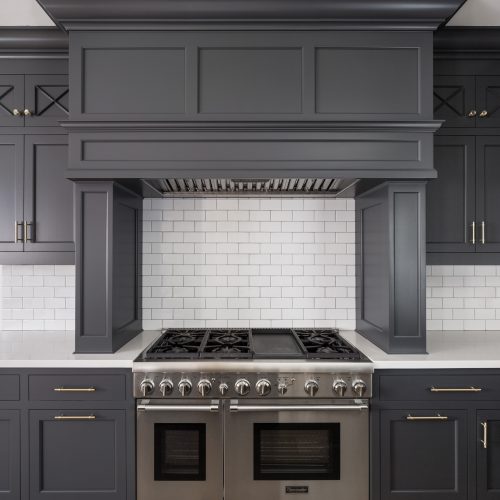 Finding high-quality cabinetry design and installation in Wasatch county can be tricky, but choosing Christopher Scott Cabinetry for your next home cabinetry project will ensure your home has the perfect blend of form and function.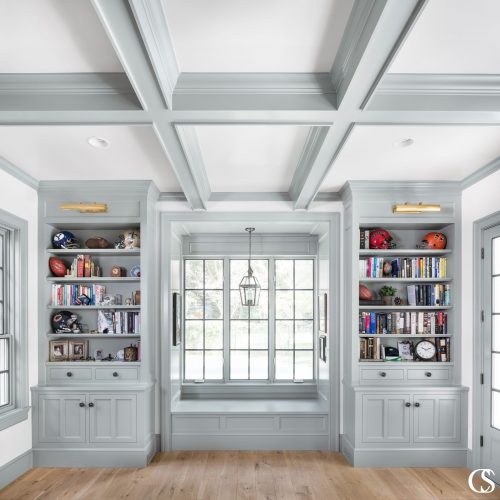 Looking for custom cabinetry in Weber county? Look no further than Christopher Scott Cabinetry for custom cabinets for your kitchen, living room, bathroom, or laundry room.
Exceptional Cabinetry And Design Services
At Christopher Scott Cabinetry we pride ourselves on providing only the highest quality cabinetry and design services for Utah. From collaborating on initial visions and using only top-grade materials to providing intricate 3D renderings and every flawless detail of the finished product, we're who all of Utah can trust to design and create the custom cabinetry you're dreaming of.