Christopher Scott Cabinetry is the answer to your question, "where can I find custom cabinets near me?" Offering full-service custom cabinetry and design that includes custom kitchen cabinetry, bathroom cabinetry, built-in cabinetry, and more, Christopher Scotty Cabinetry meticulously designs and installs cabinetry that adds more than just function to a space, but unparalleled beauty.
Every cabinet we design is fully customized to meet the needs of your space, whether you are finishing your custom kitchen, remodeling a bathroom, or remodeling your kitchen. Christopher Scott Cabinetry is the premier option for kitchen and bathroom remodelers in Weber county, offering custom cabinetry that will add classic charm to your home that you will love for decades.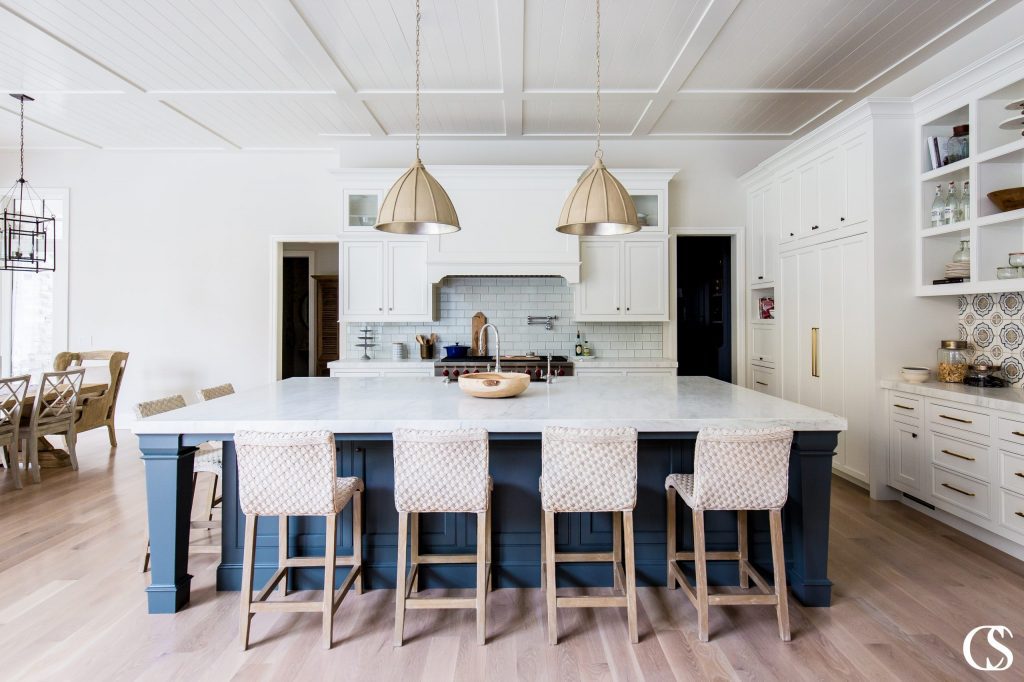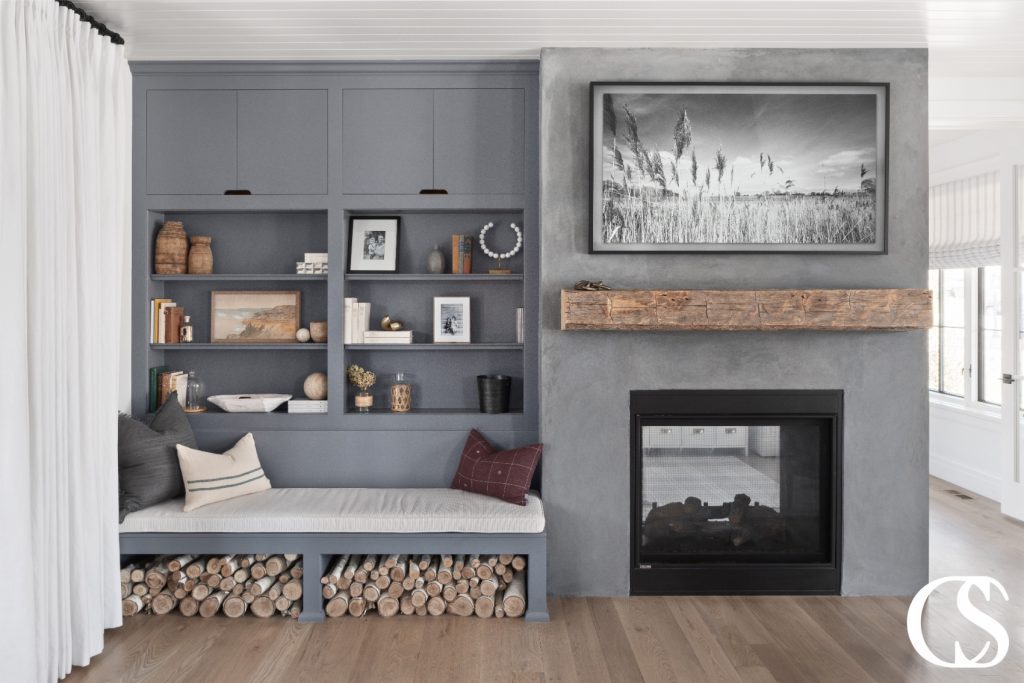 Services Offered In Weber County
When it comes to full-service cabinetry design and installation, you want a company that expects nothing short of perfection in its craft, which is why our customers rave about their experience with our team. From every minute detail to the overall look and feel of your project, we create spaces that match the elegance and luxury of your home.
Kitchen Cabinetry And Design
Weber county residents want the best cabinets for their kitchens, and with an experienced team like Christopher Scott Cabinetry, you can expect far more than a builder-grade kitchen. Bespoke details like paneled appliances, drip trays, and fully inset cabinetry are just a few of the delights you can expect when you work with our team of the best cabinet makers in Weber county.
Kitchen Island Design And Installation
A kitchen island is more than more counter space, it becomes the hub of the home where meals are prepared, homework is completed and heart-to-hearts are had. Whether you need an island that seats twelve or a simple workspace in your kitchen, you can expect the perfect kitchen island design and installation from Christopher Scott Cabinetry.
Bathroom Cabinetry And Installation
Functional bathroom cabinetry can make or break the entire space, and when you are looking for the best bathroom cabinetry in Weber county, look no further than Christopher Scott Cabinetry where every detail in your cabinetry is meticulously planned and installed.
Remodel Design And Installation
A remodel is an exciting opportunity to bring new life to your home, don't sully your new space with anything less than custom cabinetry from Christopher Scott Cabinetry.
Living Room Cabinetry And Design
Whether you need more storage in your living room or you need to balance the space with cabinetry, built-in cabinetry in your living room is the solution.
Built-In Cabinets And Design
Customize and utilize any space with custom built-in cabinetry by adding storage under your TV to built-in bookshelves in your study.
Kitchen Pantry Design And Installation
Give your kitchen the gift of a dedicated pantry, complete with every feature you can imagine like open shelving, paneled appliances, and fully-inset custom cabinetry.
Oven Hood Design And Installation
Let your oven hood be the focal point of your kitchen by opting for a custom design from Christopher Scott Cabinetry.
Window Seat Design And Installation
Nothing is quite as charming as a window seat, whether it's in a child's room, a library, or a dressing room. Add the quaint functionality of custom window seat design with Christopher Scott Cabinetry.
Custom Entertainment Center Design And Installation
Your TV doesn't have to be an eyesore in your living room, especially when you add custom entertainment center cabinetry. Christopher Scott Cabinetry can create and install the entertainment center of your dreams.
Laundry Room Cabinetry And Design
Your laundry room likely serves many purposes in your home, and as such needs custom cabinetry to ensure there is functional storage space for every purpose.
Custom Closet Design And Installation
Creating a closet that meets your needs is no small feat, but with Christopher Scott Cabinetry your closet dreams can come true.
Ready To Get Started?
Contact us today to see where we can take your next project!
Starting your cabinetry project can feel overwhelming, but with an expert craftsman dedicated to creating stunning space, you can rest assured that Christopher Scott Cabinetry is the best cabinet builder in Weber county.
Where We Service In Weber County
No matter where you live in Weber county, Christopher Scott Cabinetry can design and install custom cabinets with tasteful, classic designs that will last a lifetime.
Helping Weber County Thrive
One of the state's undiscovered gems, Weber county is home to one of the state's universities, world-class outdoor recreation, and a small-town feel with all the conveniences of the city. The area is growing, as are most areas of Utah, meaning that both existing homes and new builds require the best cabinets in Weber county.
Whether you are building your dream home or remodeling your home, Christopher Scott Cabinetry will create cabinetry to match the beauty of the space. Enjoy our portfolio for inspiration for your next cabinetry project.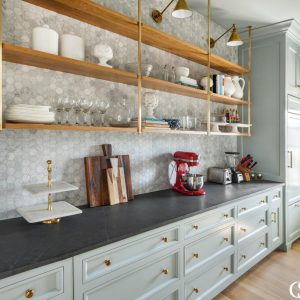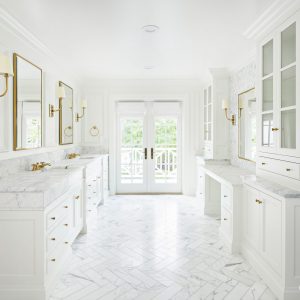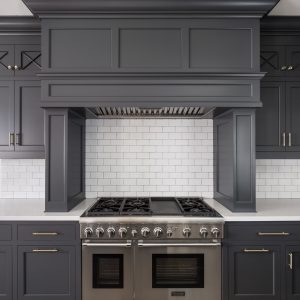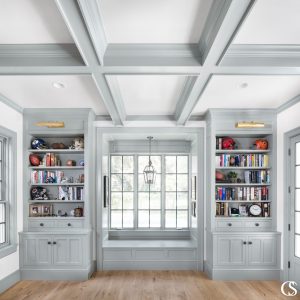 How Can We Help?
Call Or Contact Christopher Scott Cabinetry and Design For More Information
Contact Us Now